WHAT A WEDDING! Seriously, the only way to begin this blog! McCall is one of the most beautiful places in Idaho and I was able to spend the day with Bridget and Brian and the both of their families as we took in the stunning views and danced the night away! These two know how to party and I left with some seriously sore cheeks from smiling and laughing so much throughout the day.
I met these two here in Boise, Idaho at a local coffee shop where I KNEW they were a couple for me! Their love for the outdoors and each other was beautiful and something I wanted to document! We had a blast soaking in the sunset up on Bogus during their engagement session, and their wedding was equally as sun-kissed! Seriously one of the most perfect days!
I can't wait to share every single detail with you – they put so much care and thought into the entire day! I mean, they gave every guest a spruce tree seedling (they spruced it up – see what they did there?)! Are you kidding me!? HELLO! You are my kind of PEOPLE!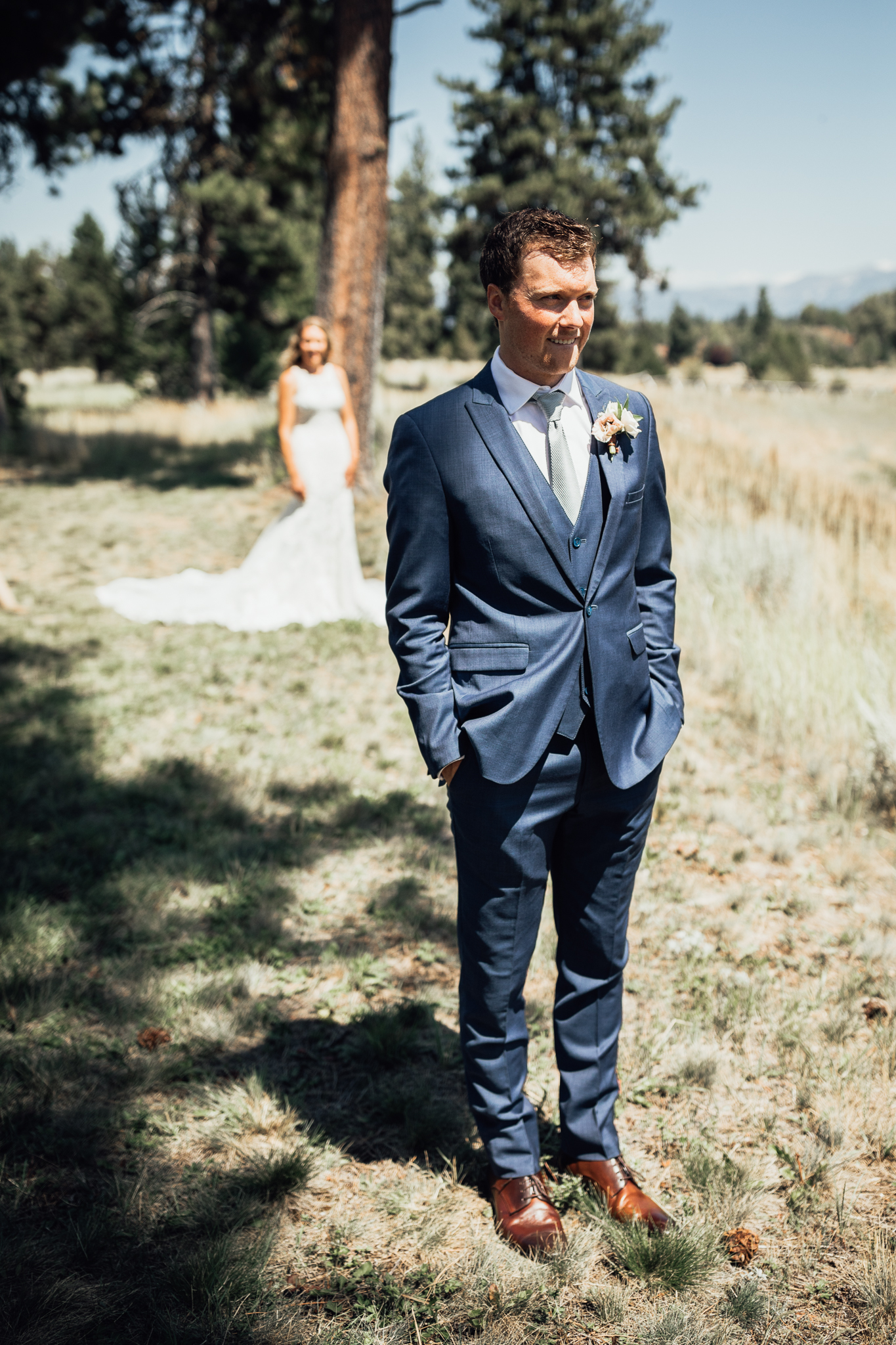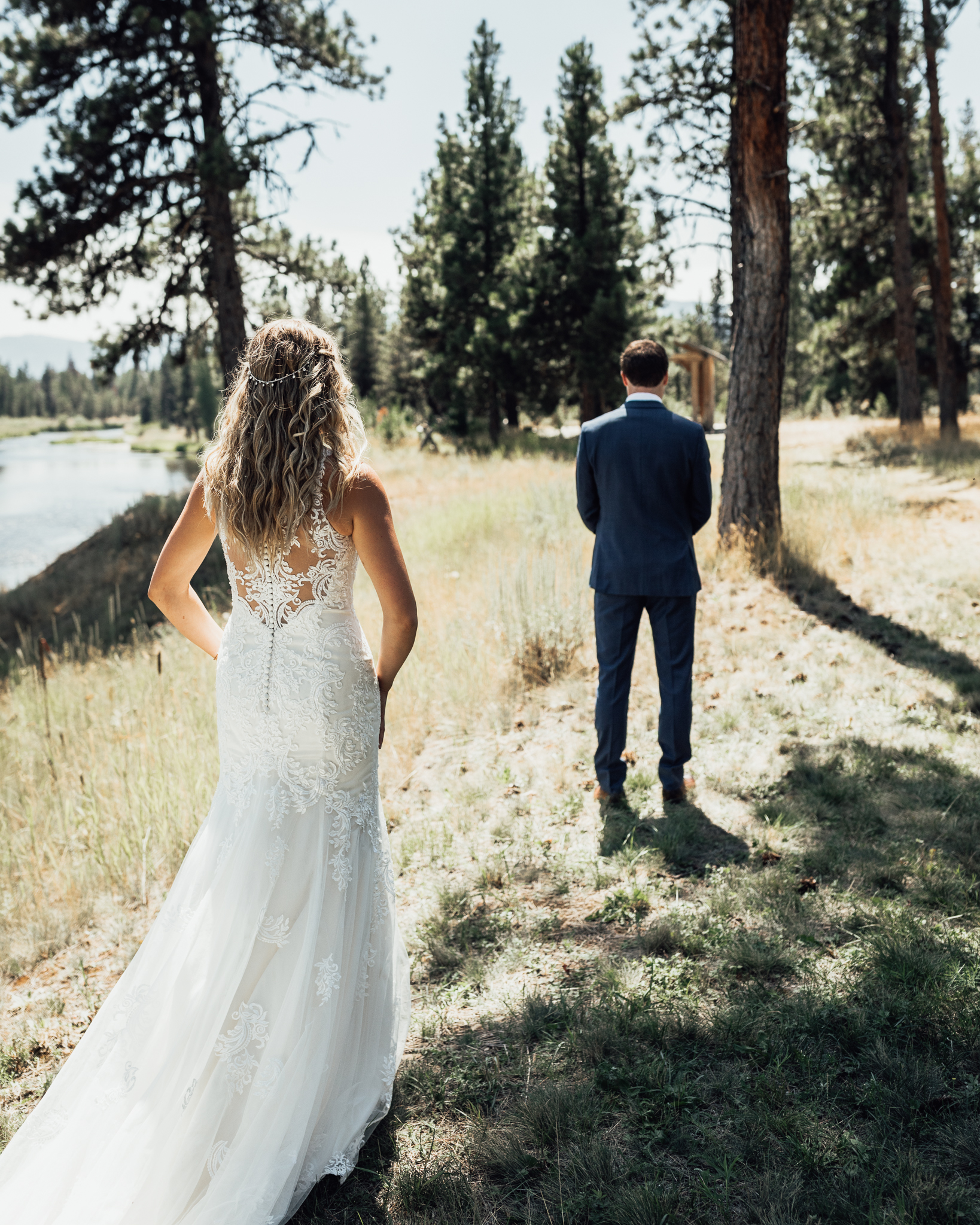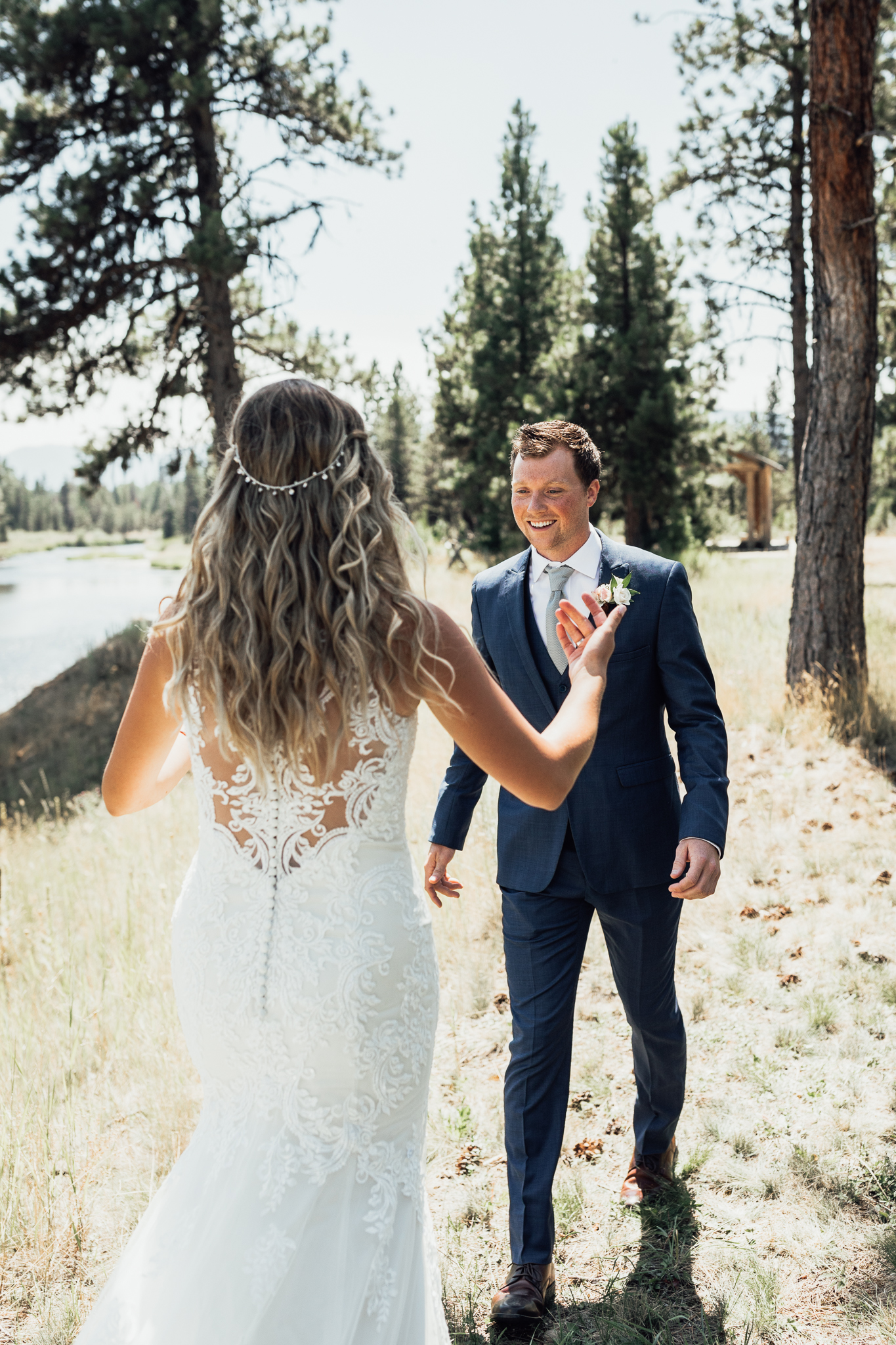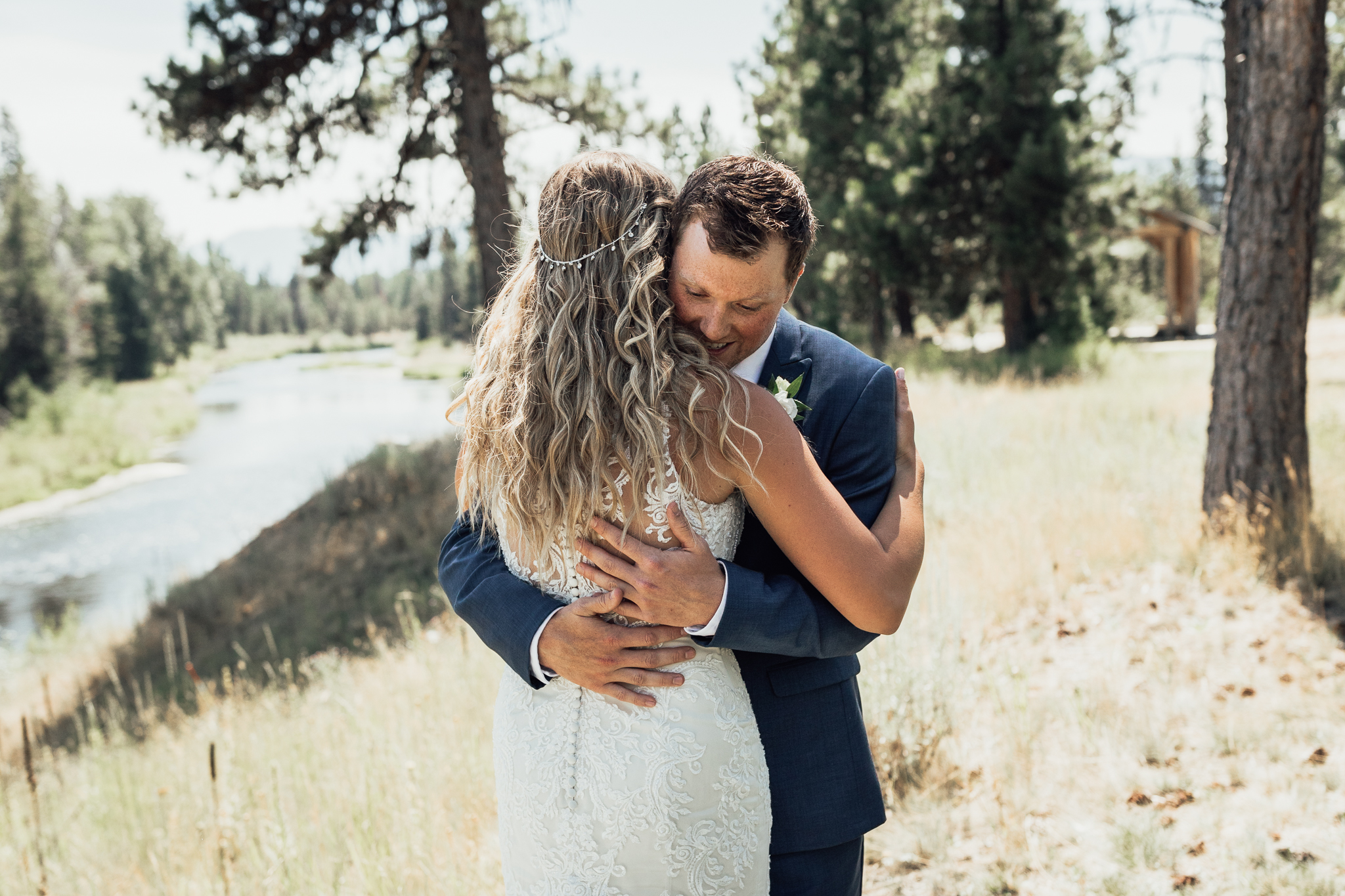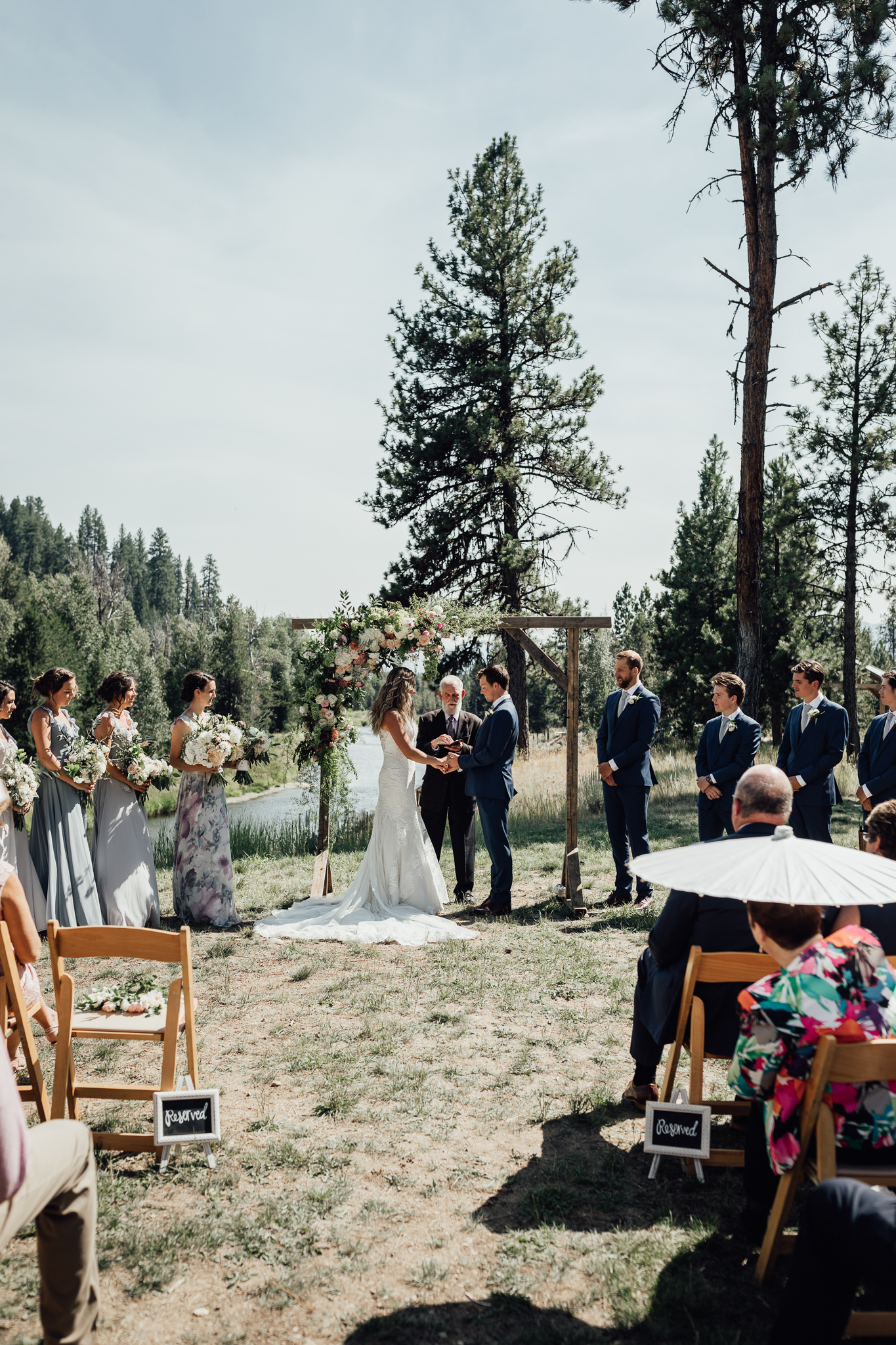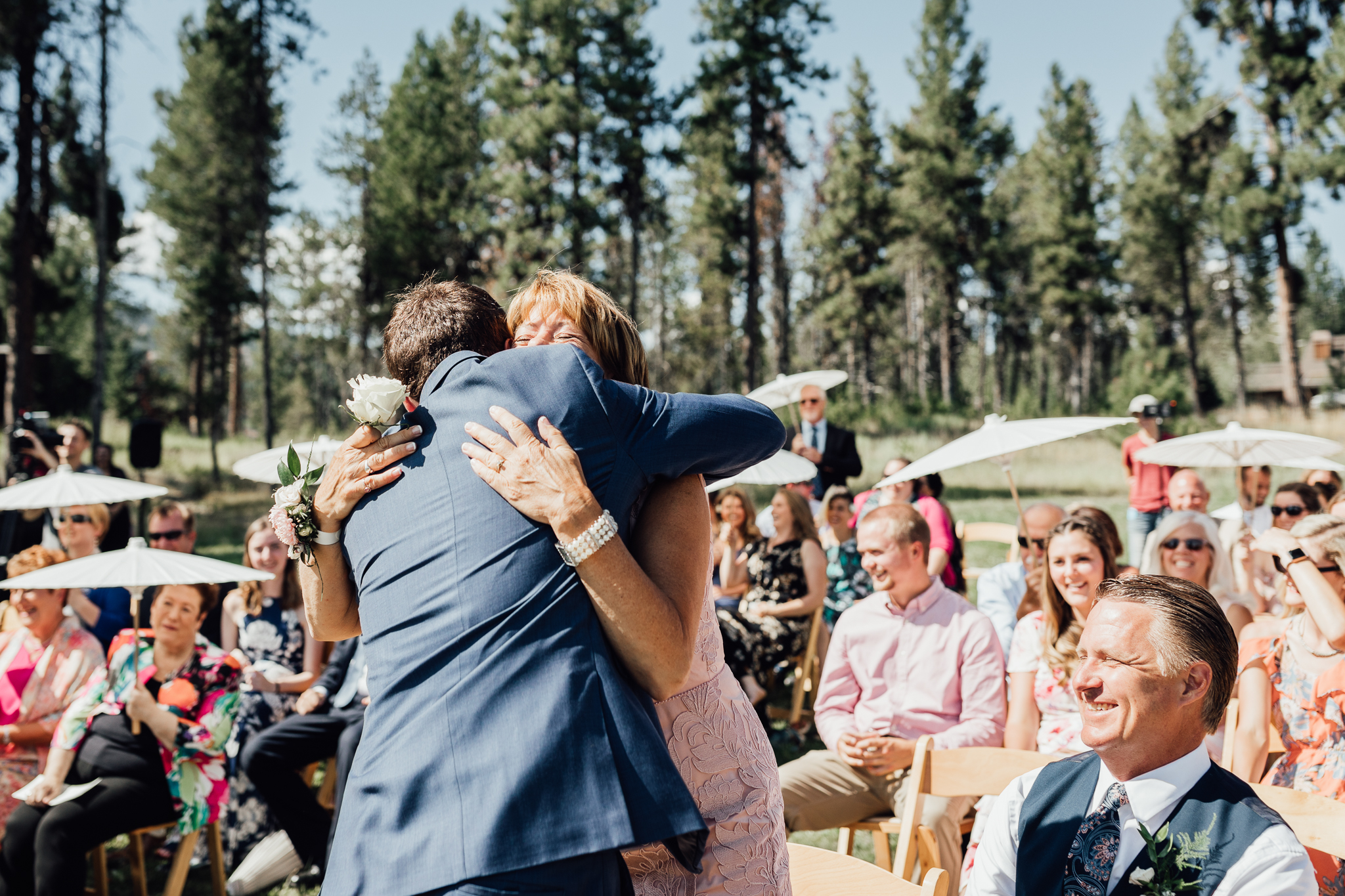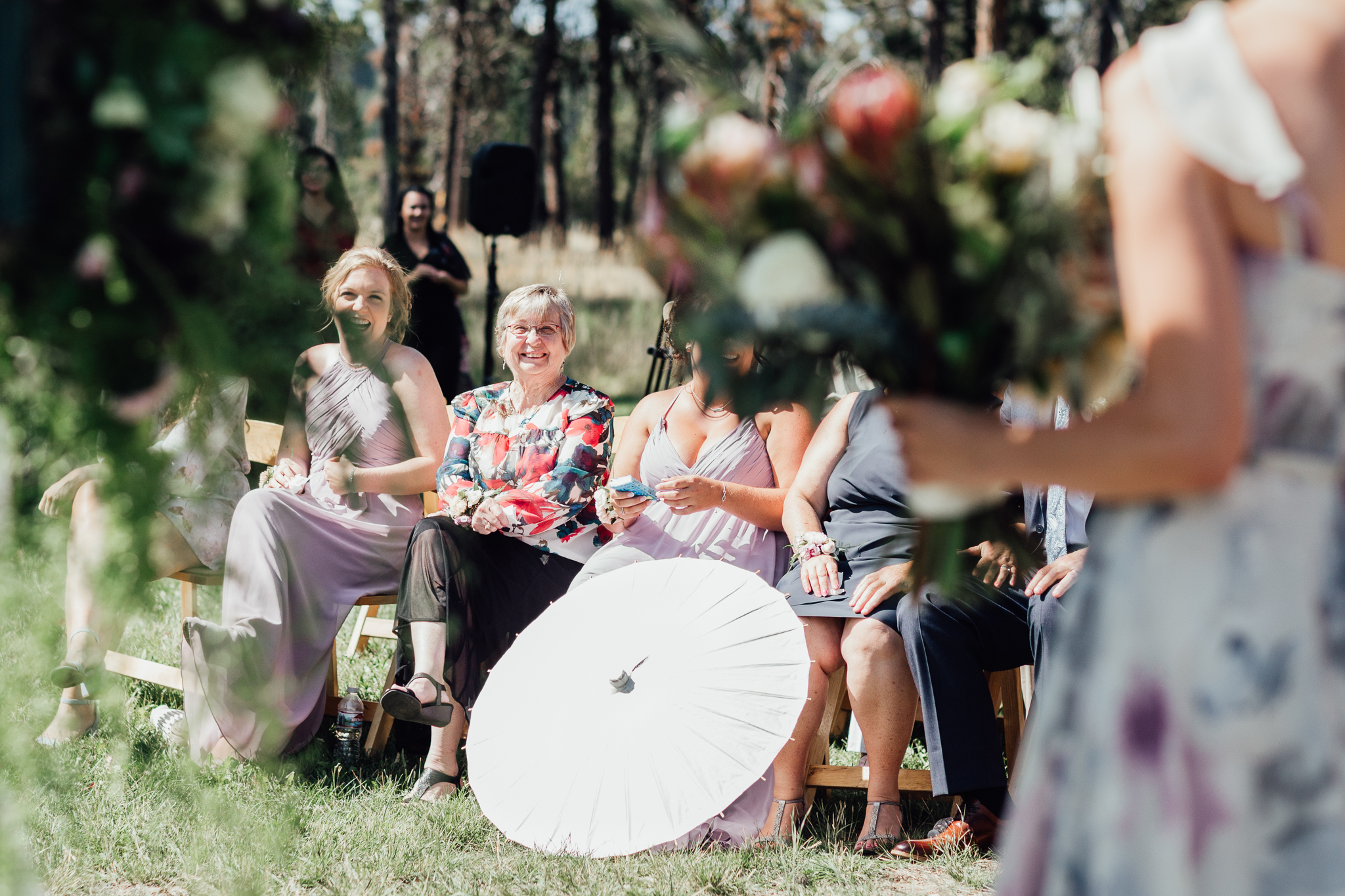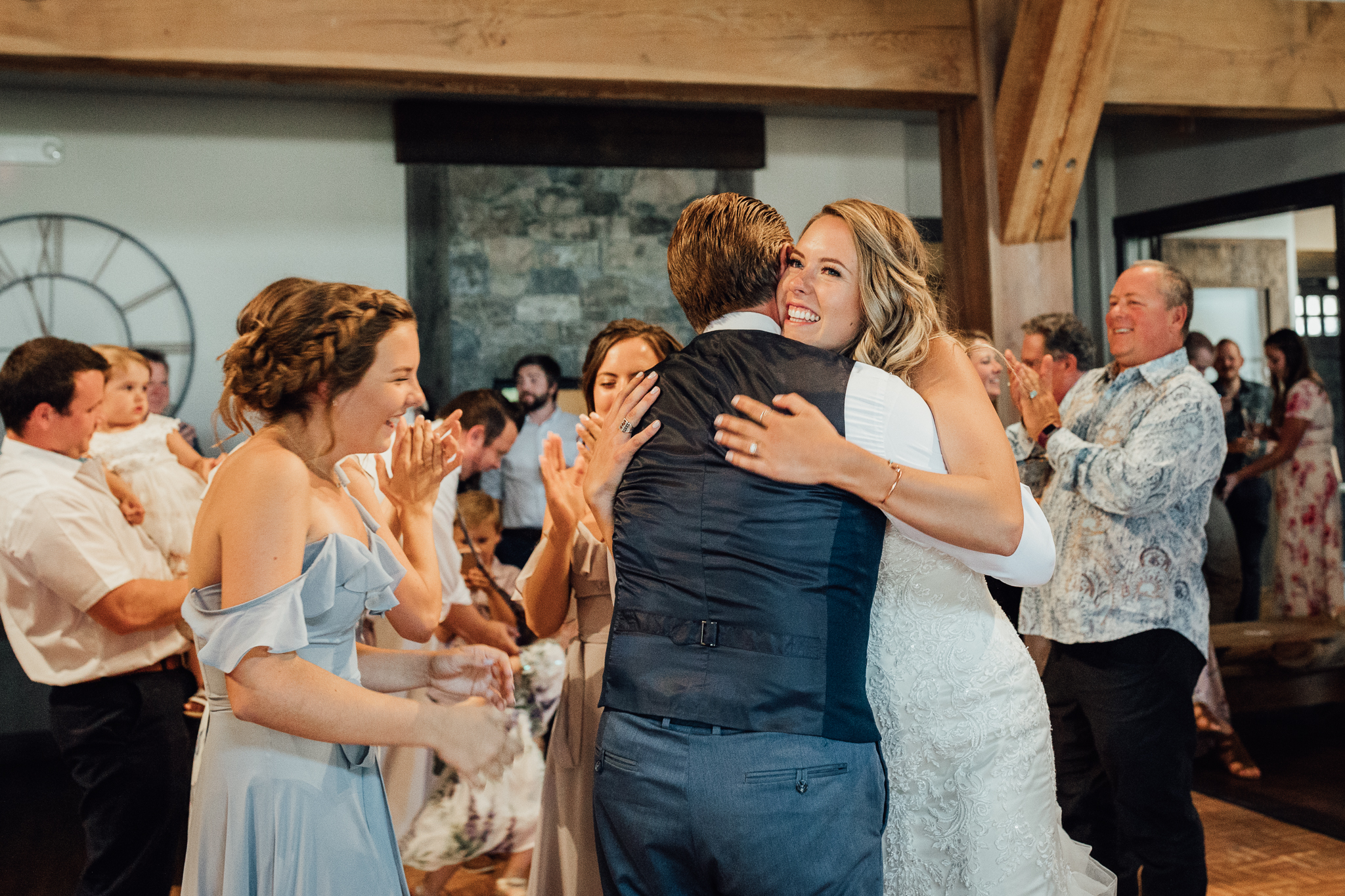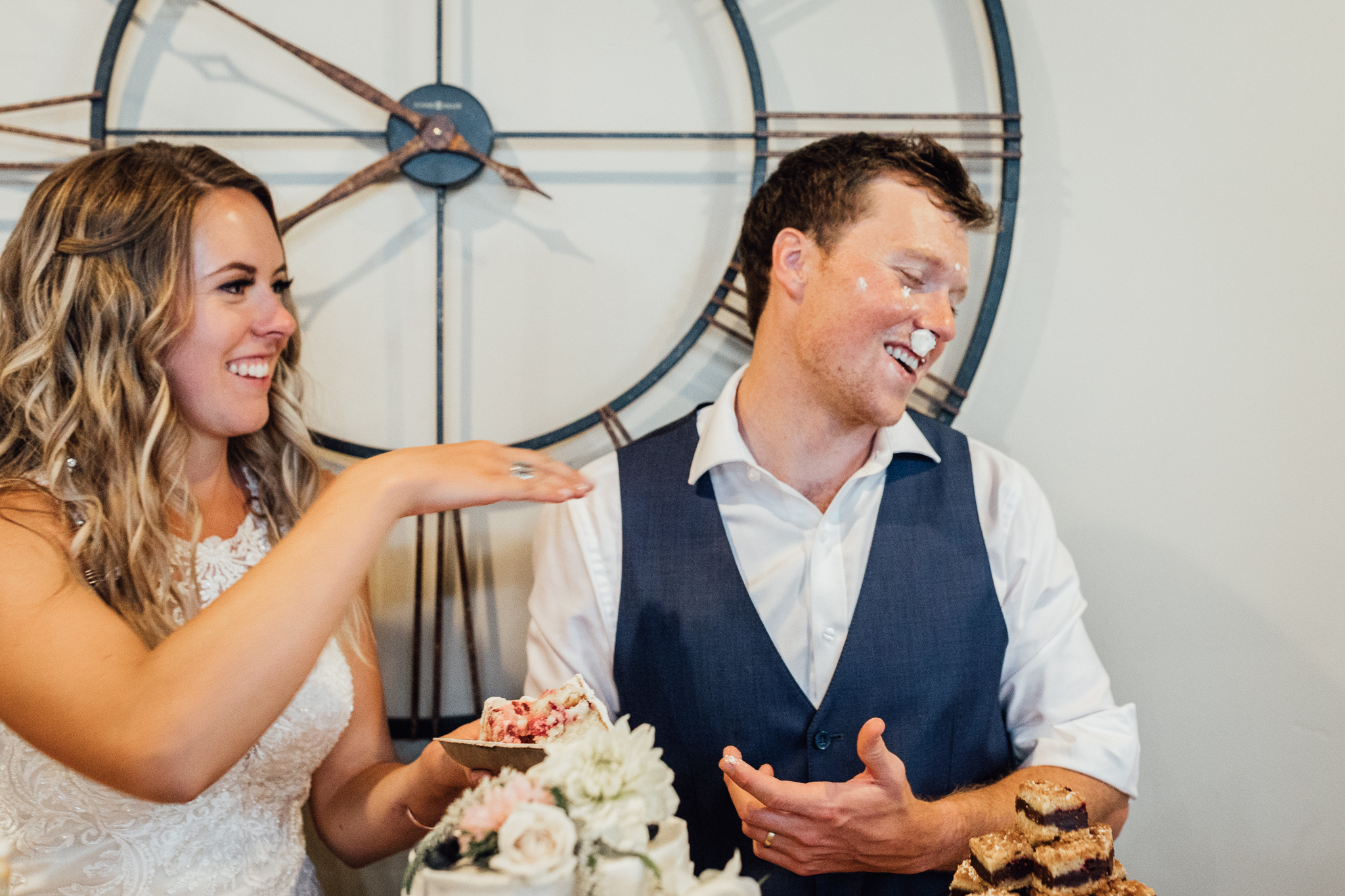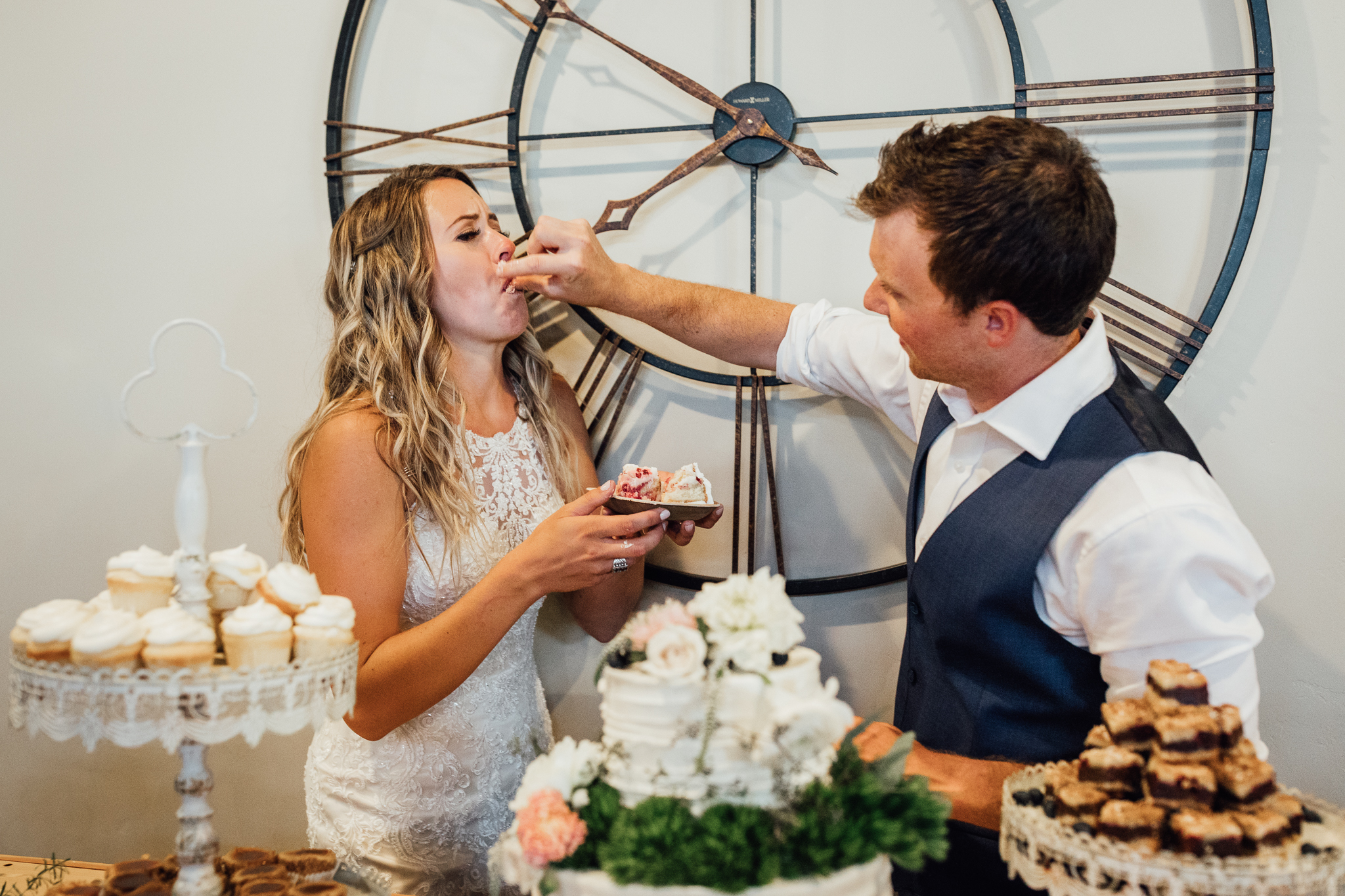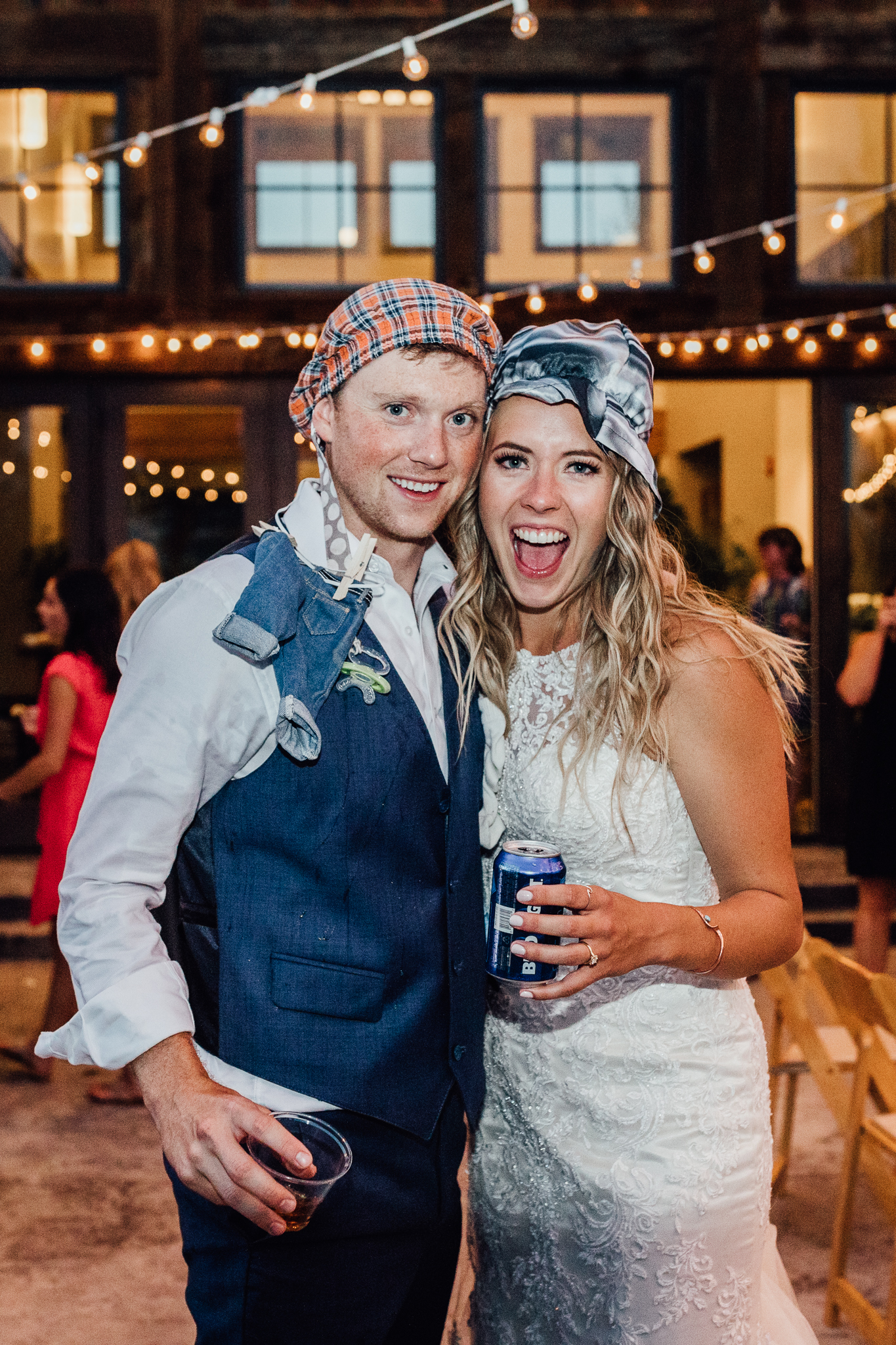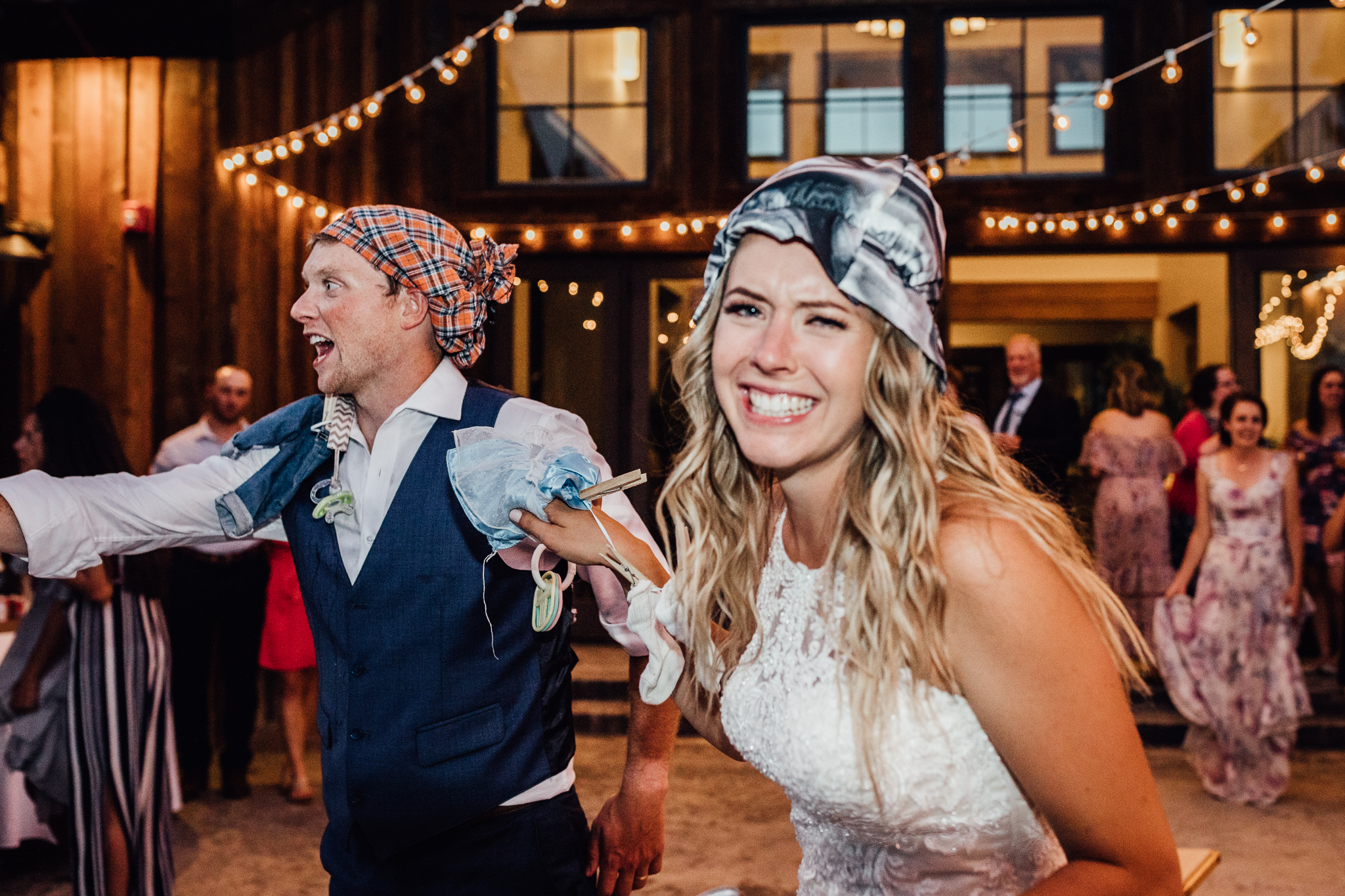 Seriously. This day. was. amazing.
I remember driving home in the pitch black, through the woods, with no cell service and really no sense of direction, feeling no worries at all. I was on this insane wedding high and I felt so much satisfaction knowing my heart was full and I was doing something I love so much. This place. These people. This vibe. It was such a wonderful day. One of my favorite parts of every wedding is golden hour. Sometimes the skies are working in our favor, and other times it doesn't, but on this particular day we soaked in the sun until it fell behind the mountains surrounding us. It was something I recall wishing I had in motion as well as still imagery (videographer *check*). Here's some of my favorites of Bridget and Brian on their big day!
Congratulations to the new Mr. & Mrs. Mullally! A day as stunning as this takes time, preparation, and some awesome vendors that I can't wait to share with you!
Venue: Blackhawk on the River in McCall, Idaho
Catering: Delish
Florist: McCall Wedding Planning
Hair + Makeup: Dahlia
Cake/Dessert: Stacey Cakes
DJ: SoundWave Events
Wedding Dress Boutique: Fantastic Finds in Lansing, Michigan
Dress Designer: Essence of Australia
Groom's Attire: Generation Tux – Mystic Blue
Videographer: Kim Haskell Cinematography
Photographer: Corrie Butler Photography