Hi friends! I hope you're gearing up for a wonderful Thanksgiving Holiday with those you love most! I am over here getting some SERIOUS work done so I can do just that! I've got my favorite Spotify playlist going, candles lit, and a Netflix fireplace keeping me cozy (don't judge and if you don't have a fireplace it is the next best thing)!
Now that my insanely busy season is winding down (photographers, we made it!) to edits and blogging, I am so happy to be sharing this year's Fall Mini Session highlights with you! So much preparation involved to make this day a success and in the midst of the planning I sometimes find myself thinking why? Why in the Sam Hill am I doing this? And then the day arrives, the families show, and I leave with full cards, sore cheeks from laughter, and images from twelve families and their newest memories frozen in time. It's a magical thing, really.
So here they are, in no particular order, of course! Three different locations, two separate days, all broken down into groupings of four families at a time! Which ones are your favorite? Did you spot your family?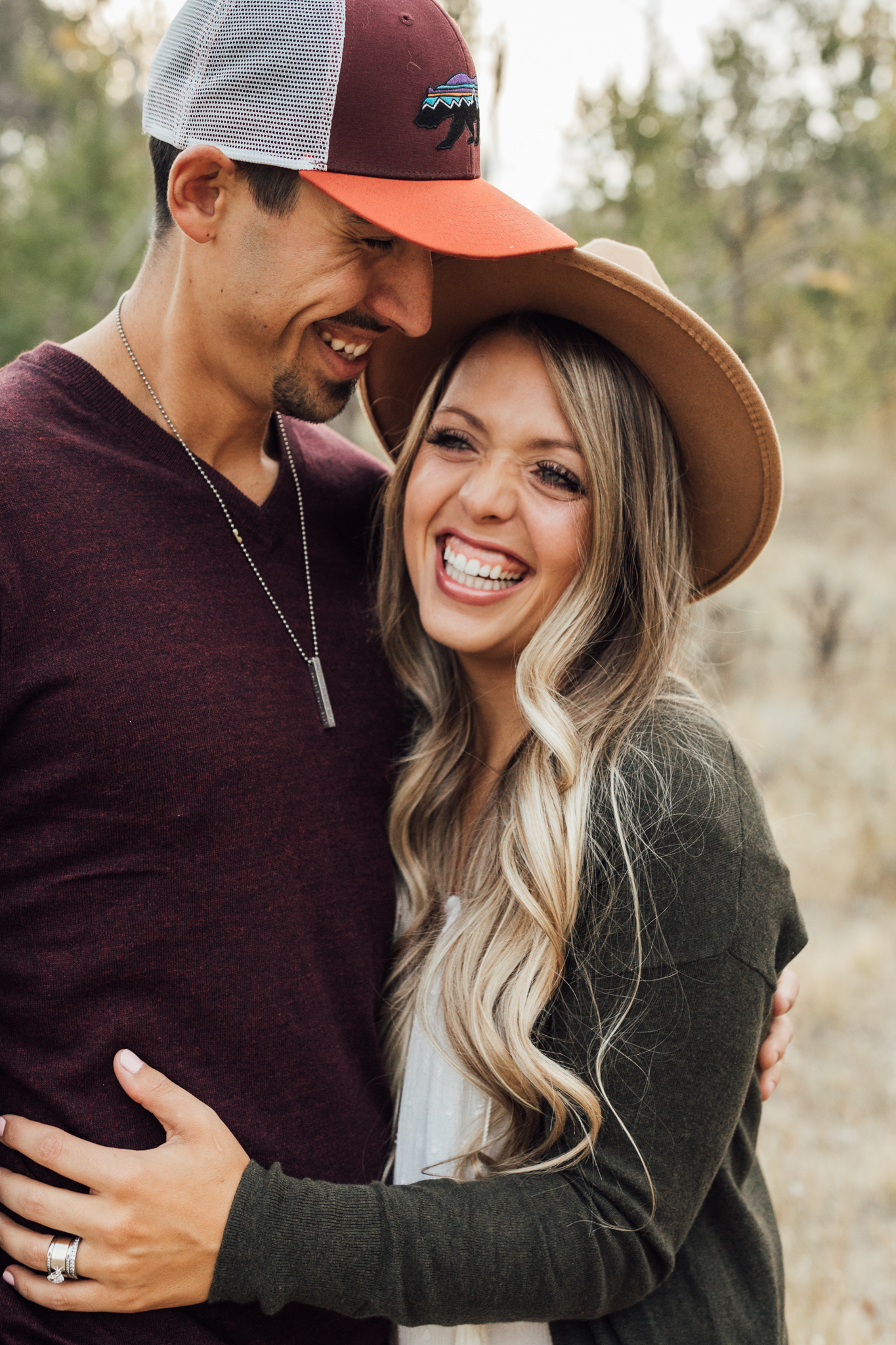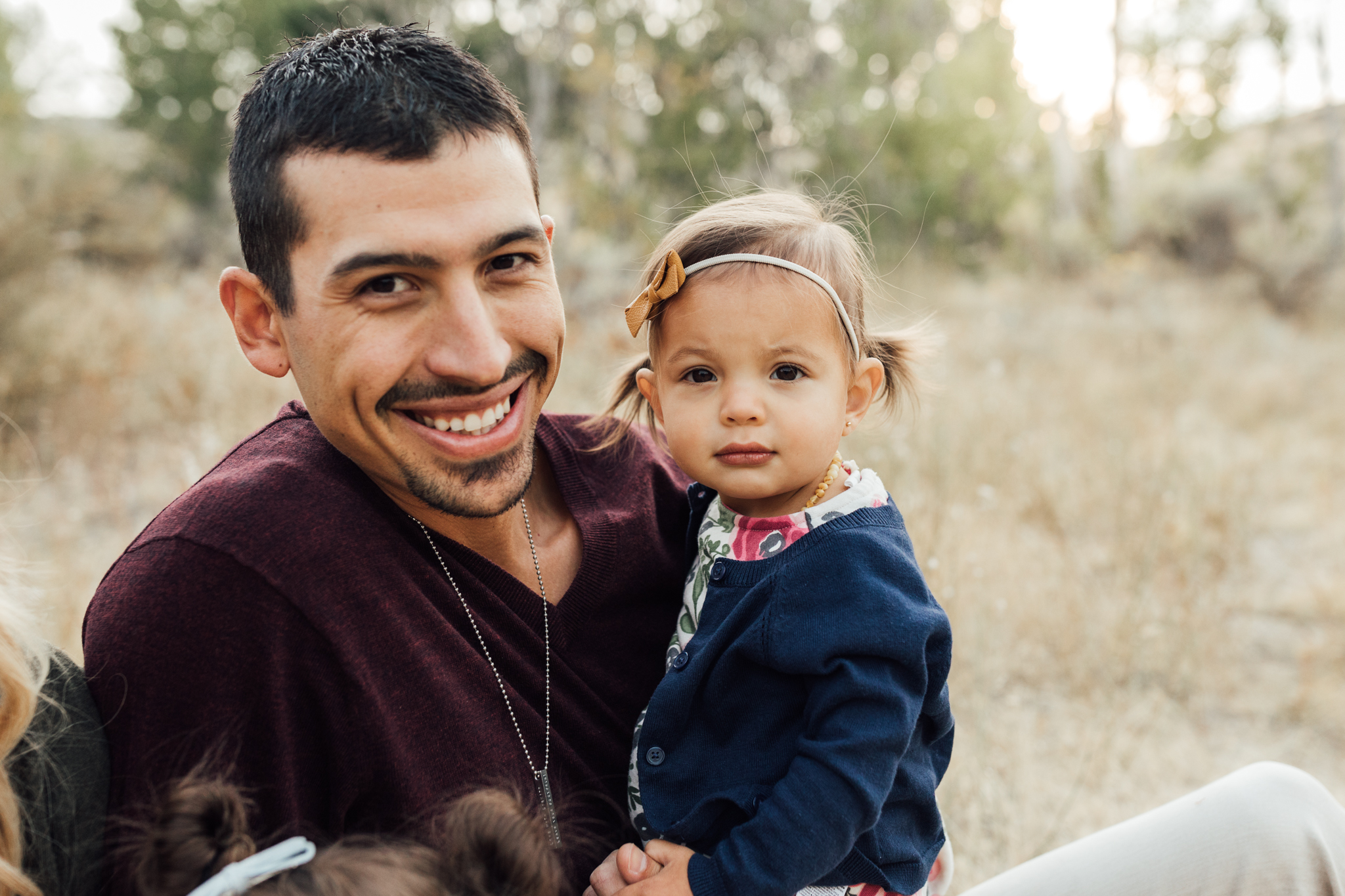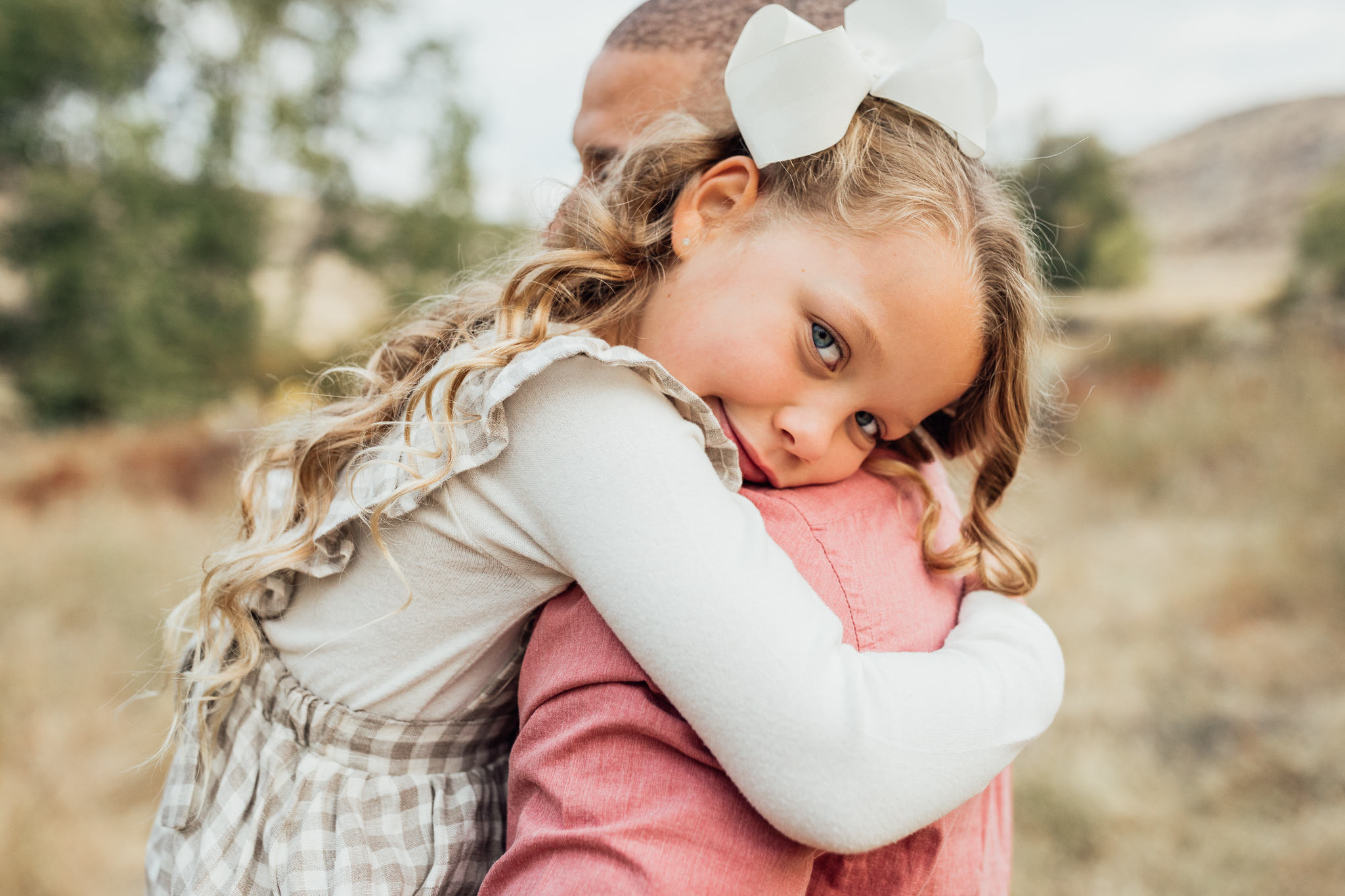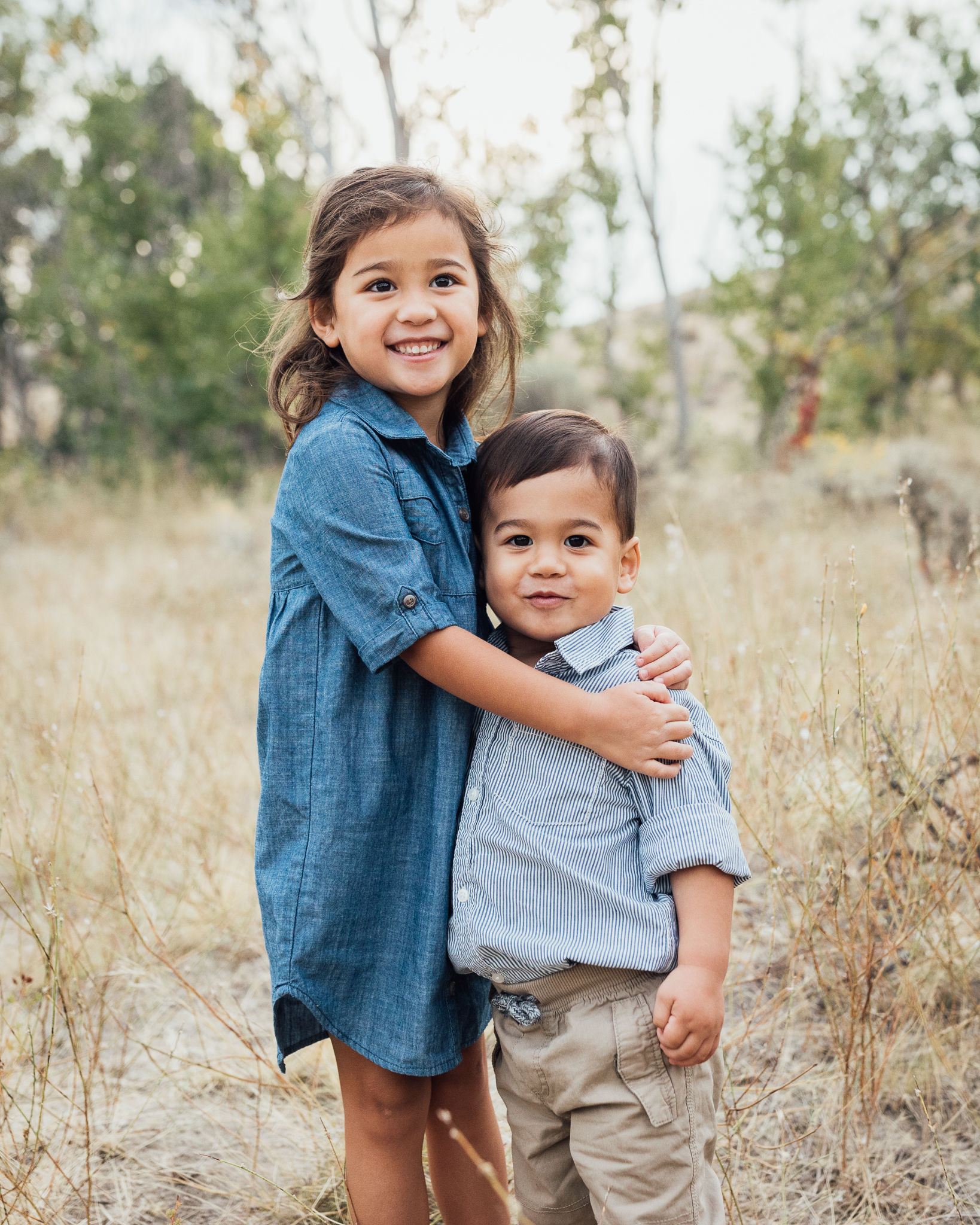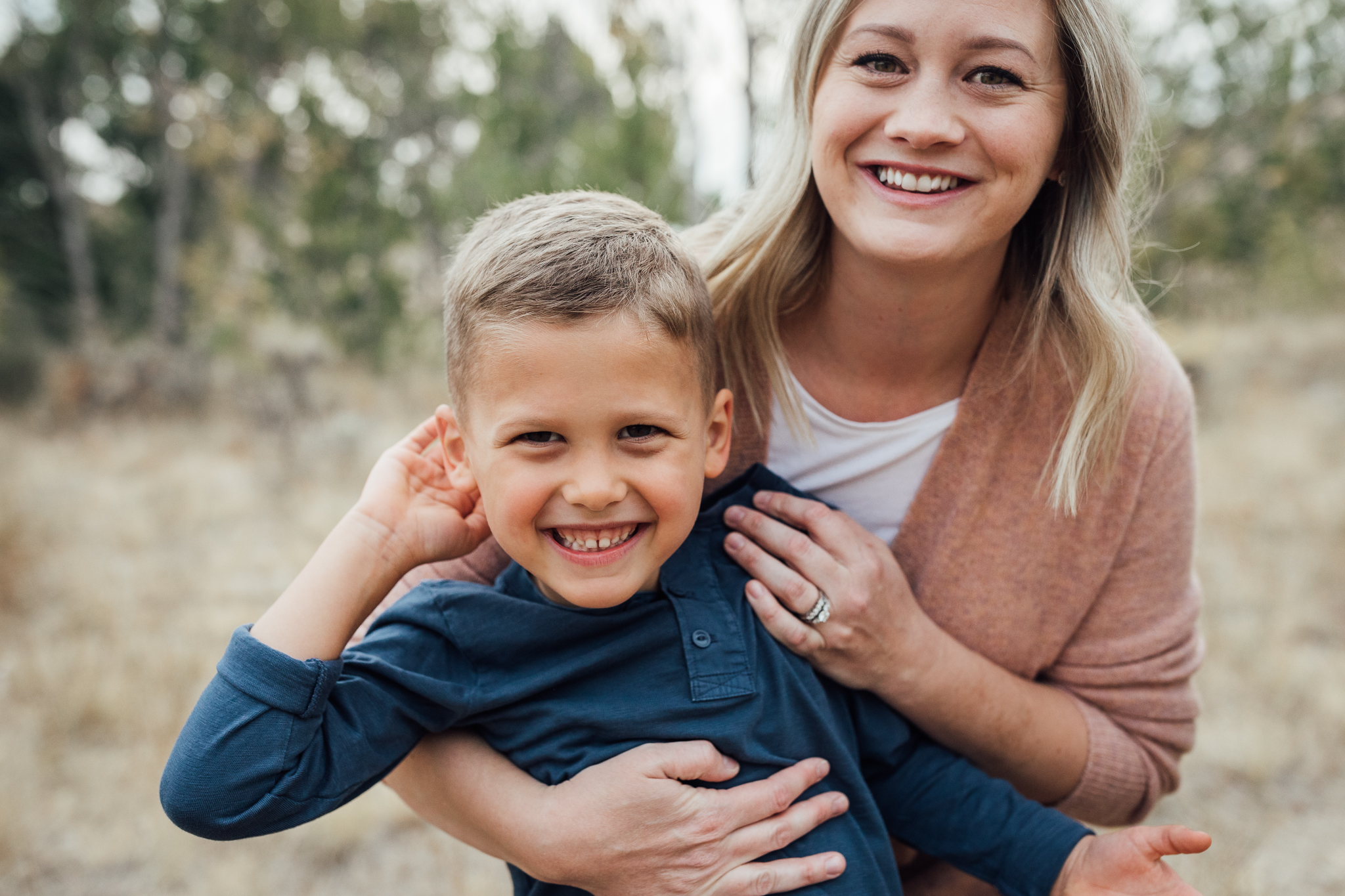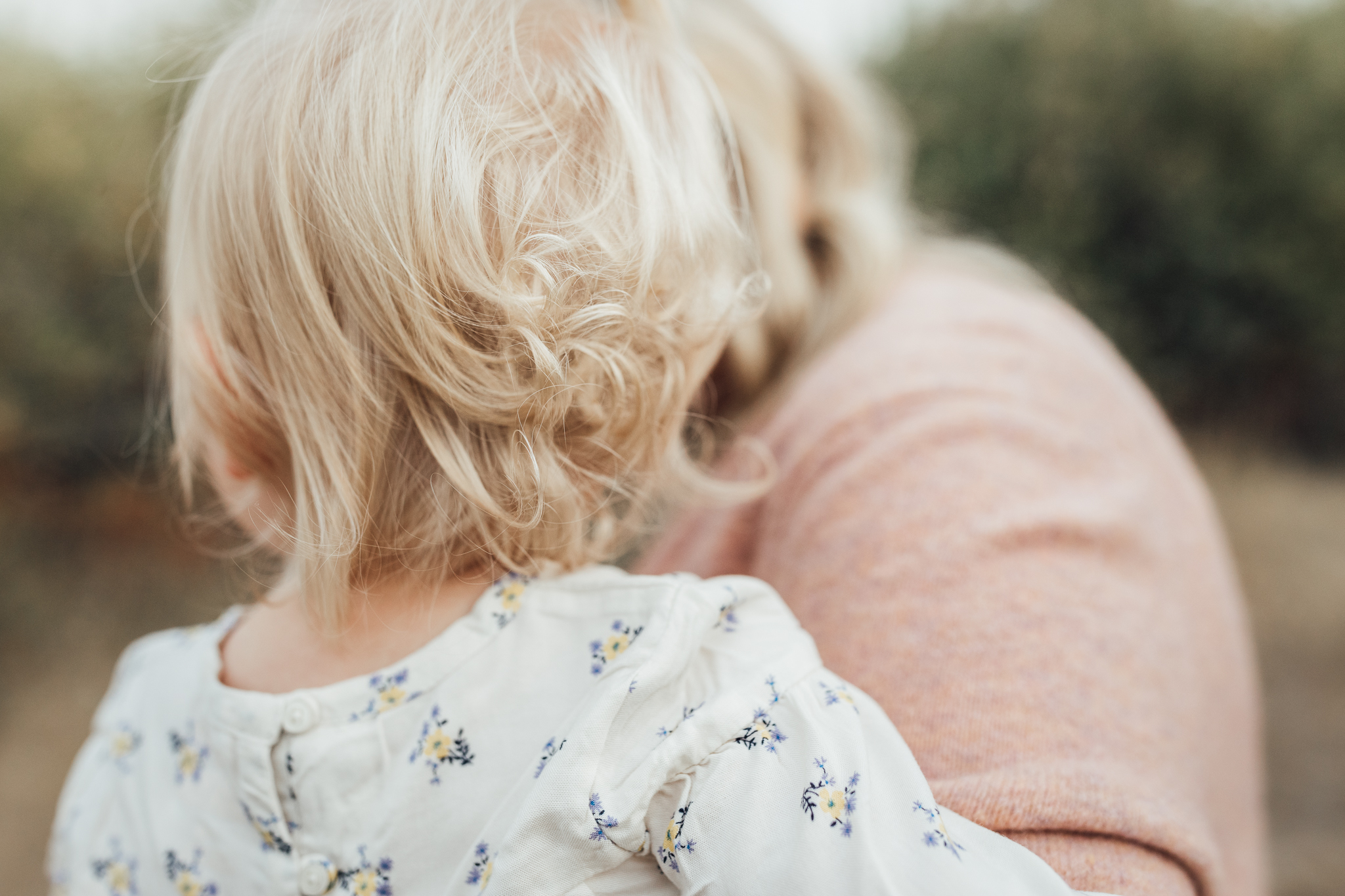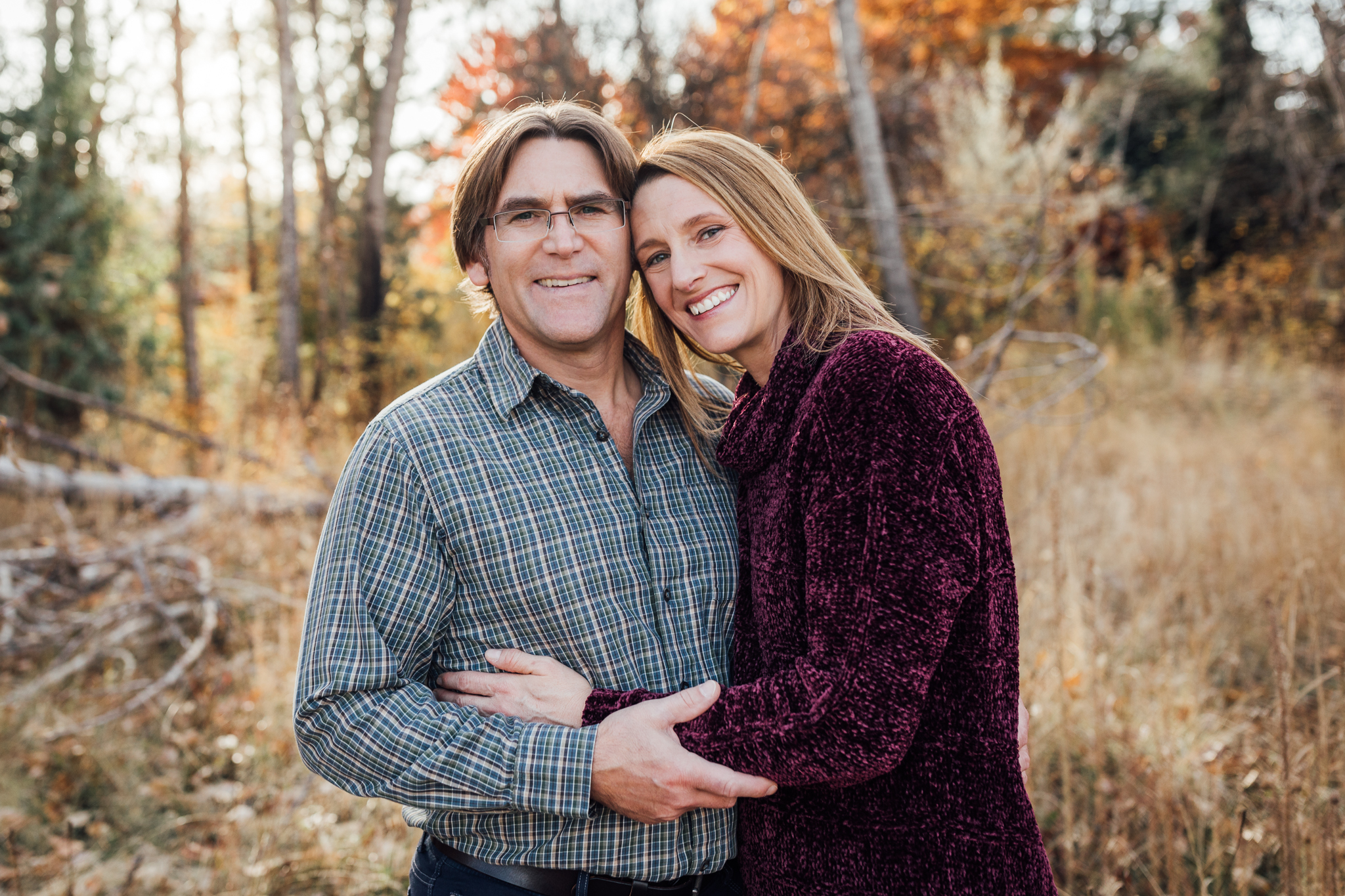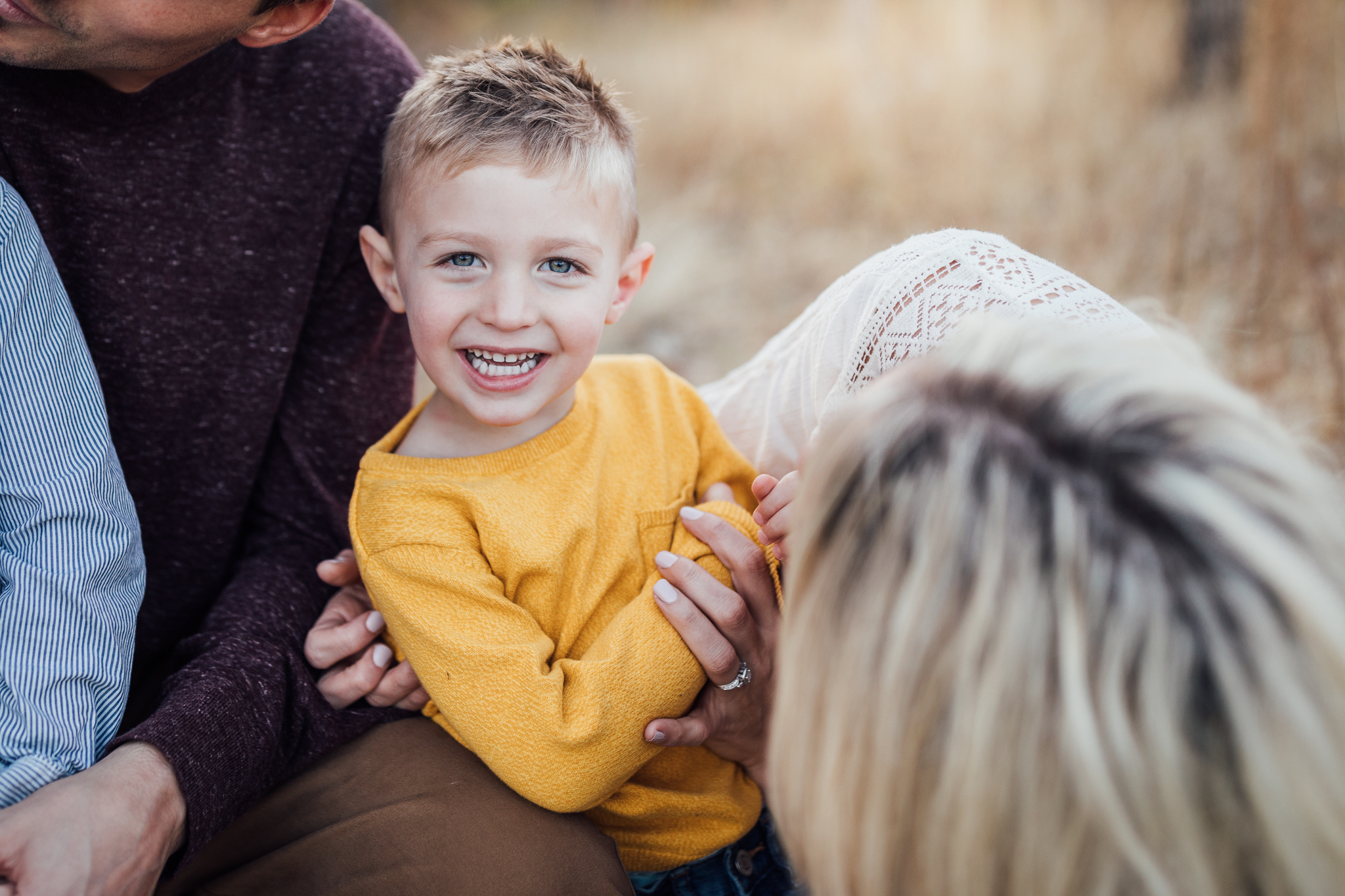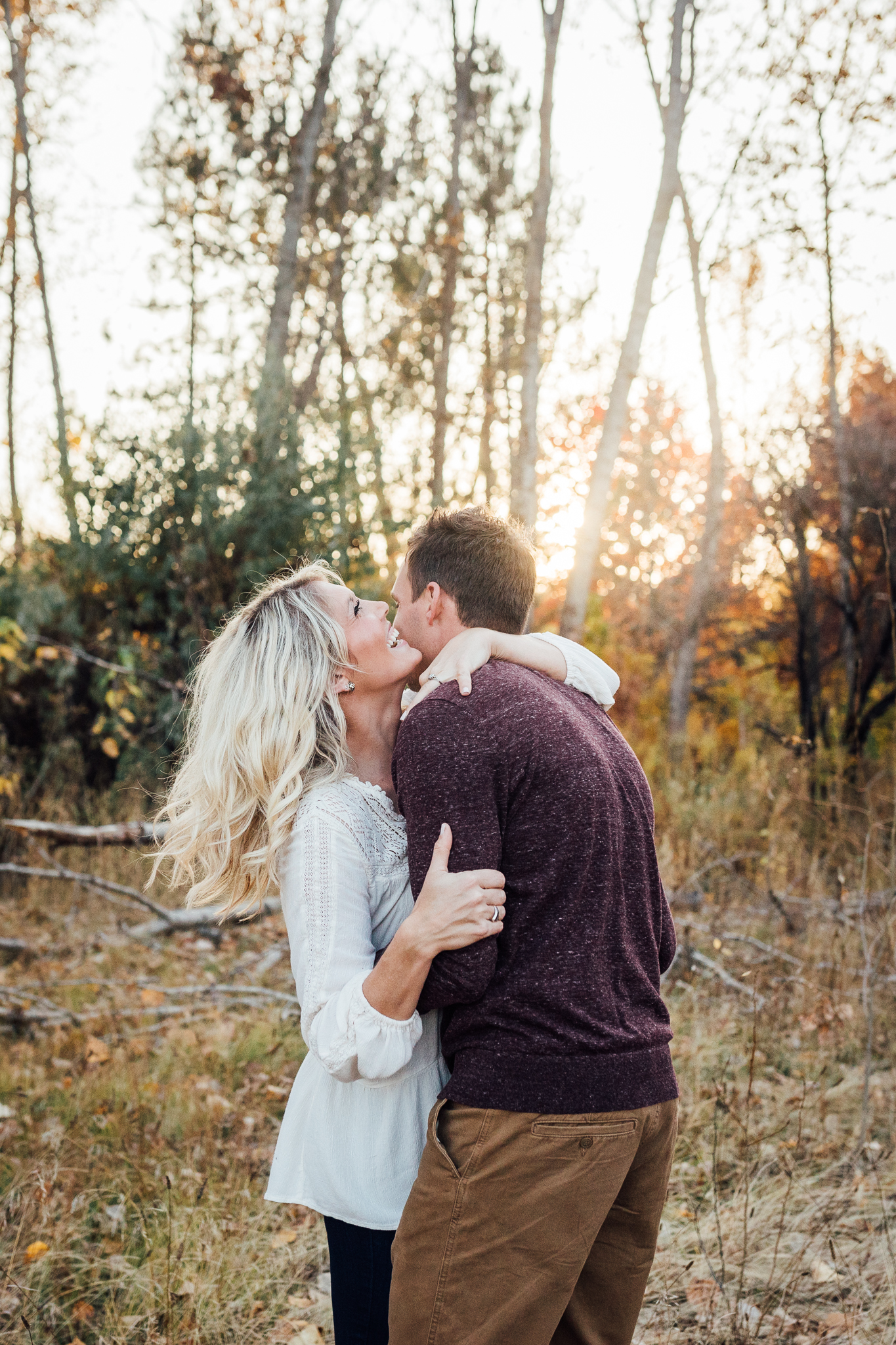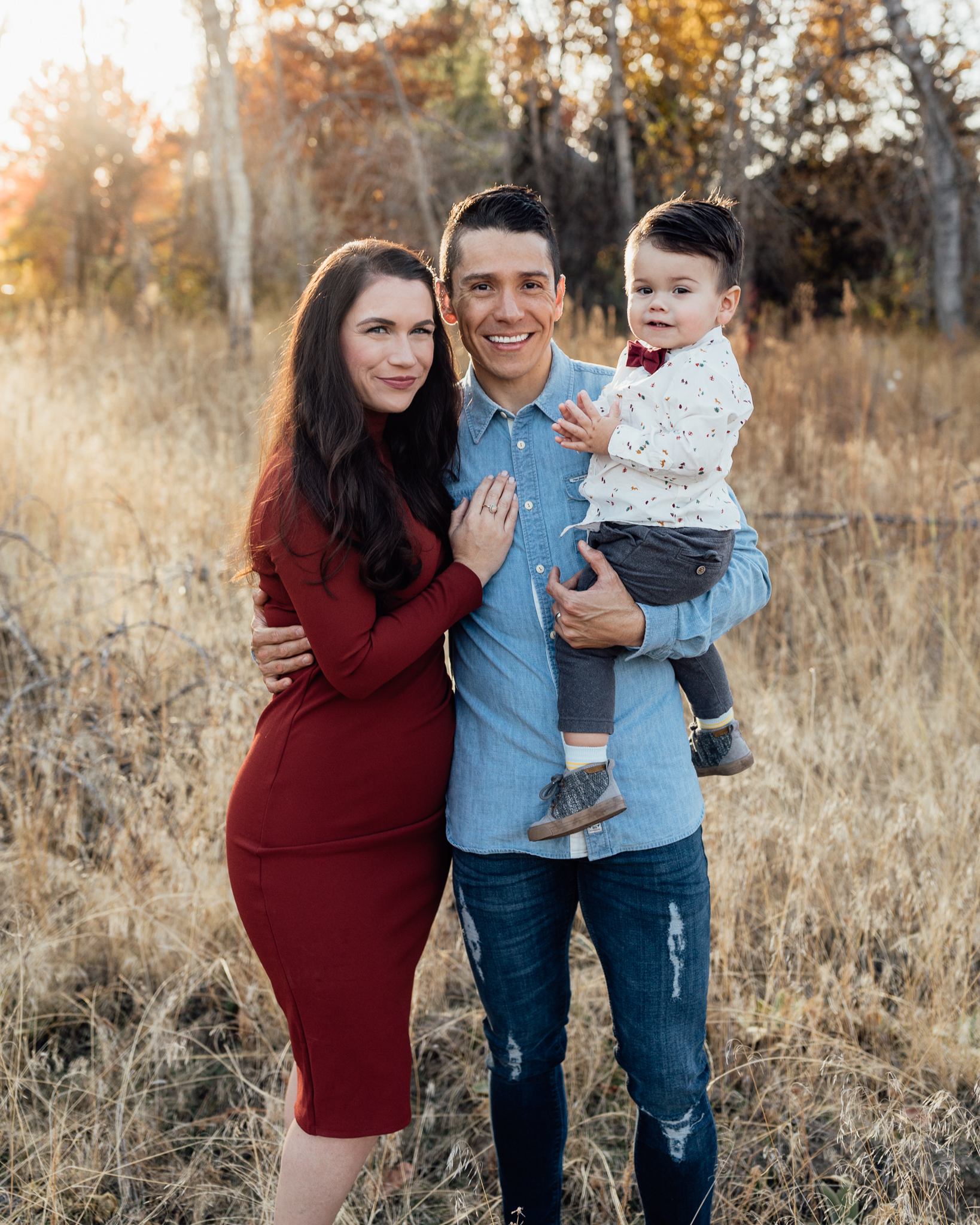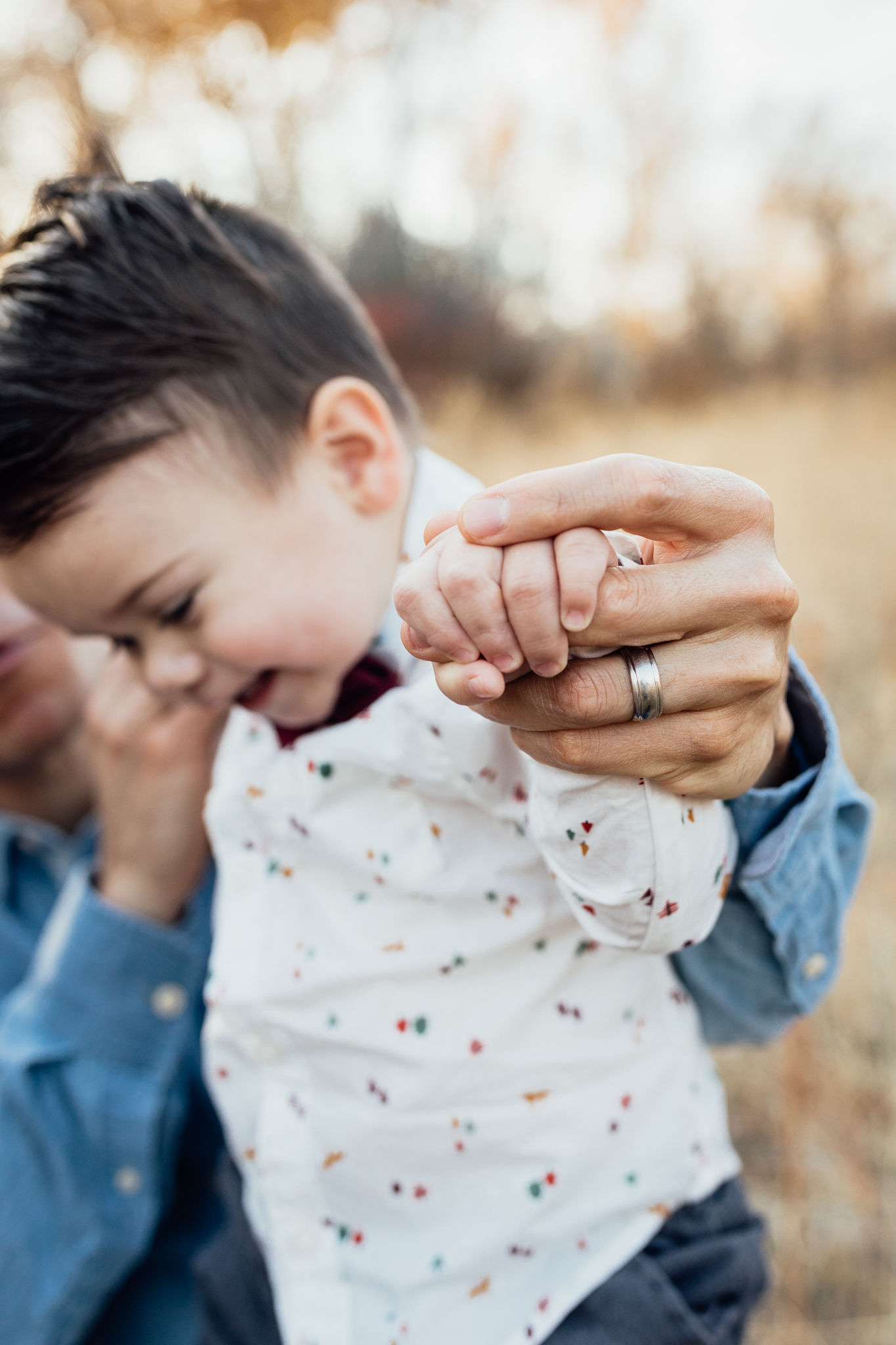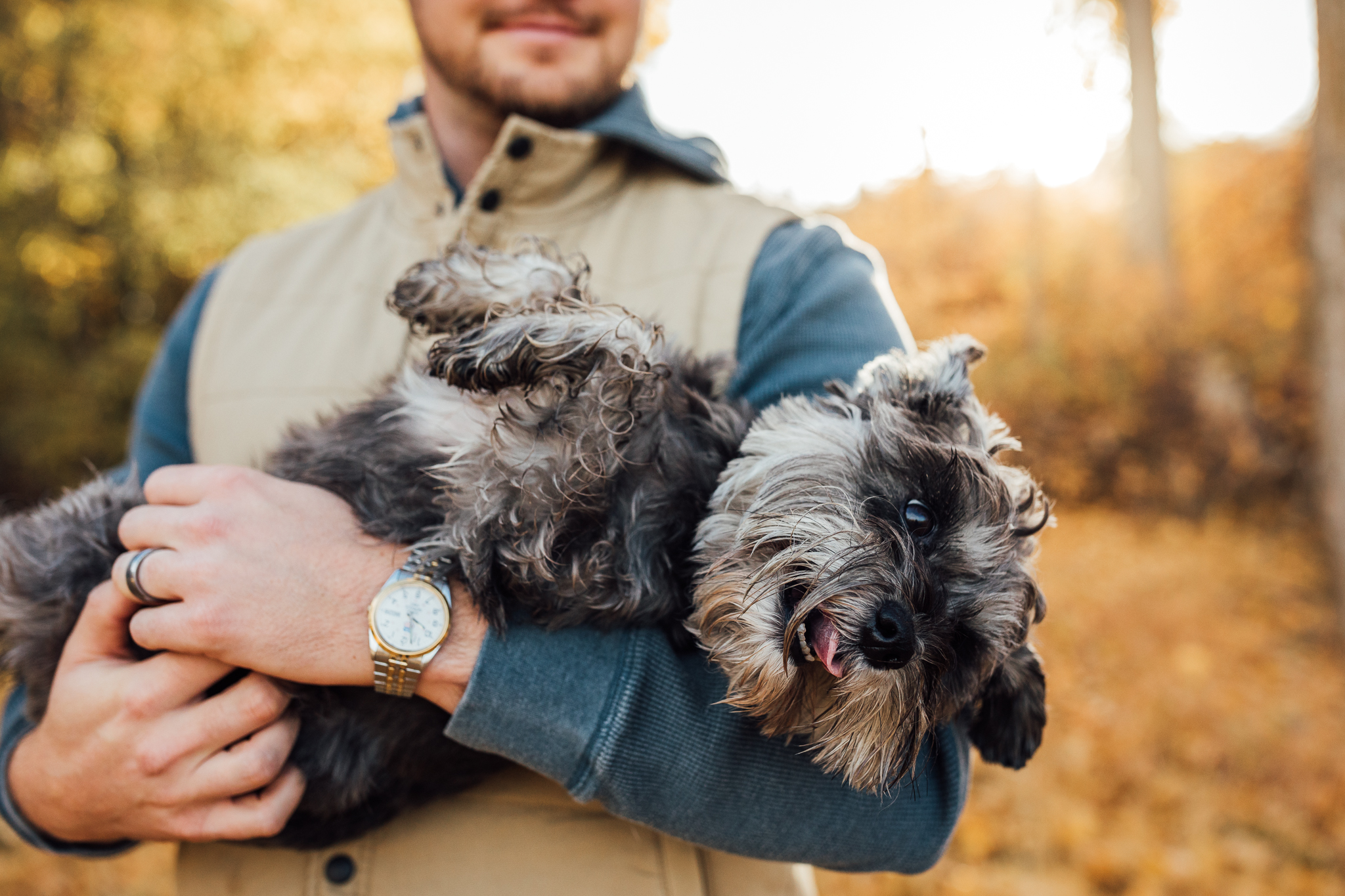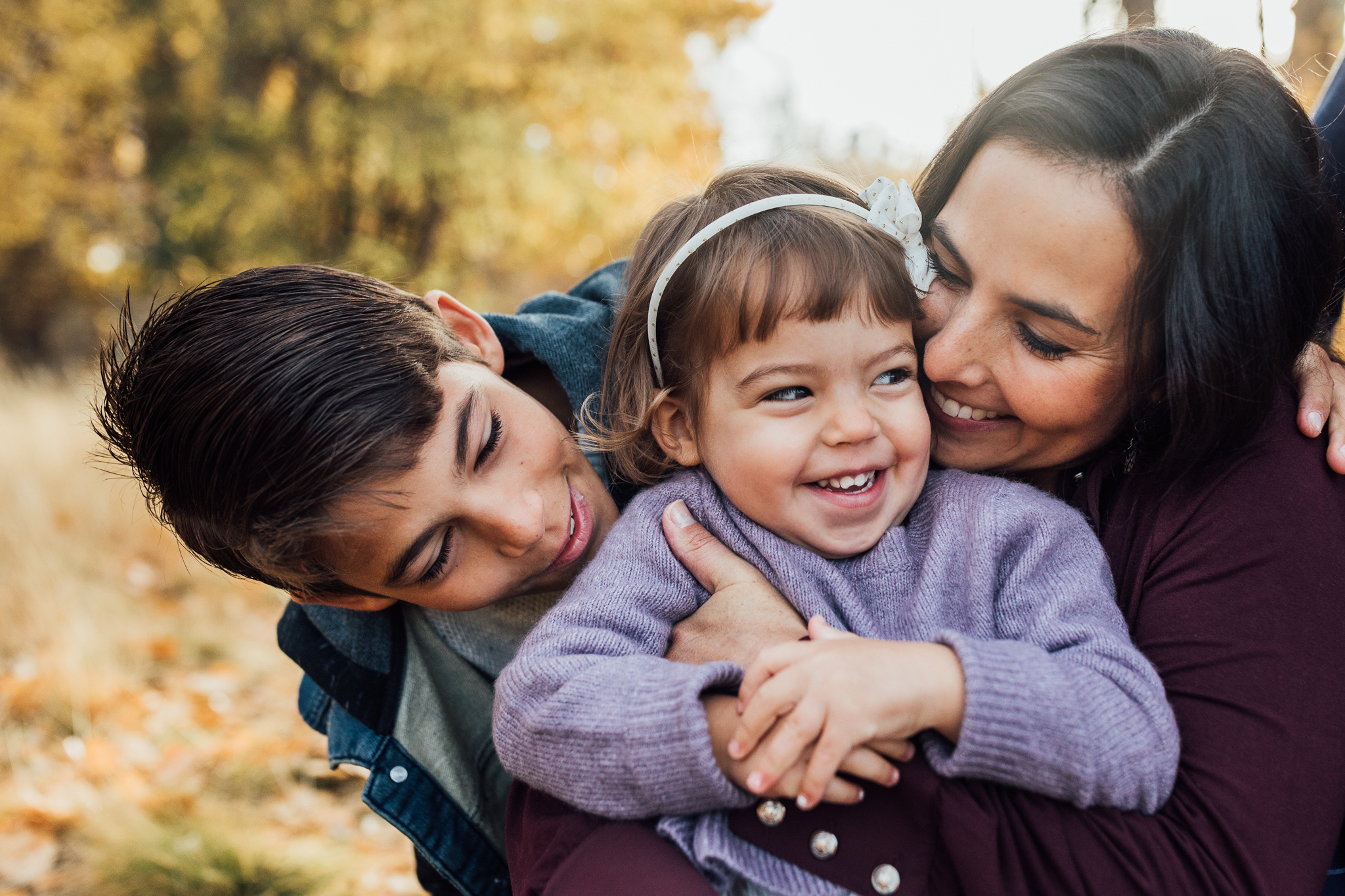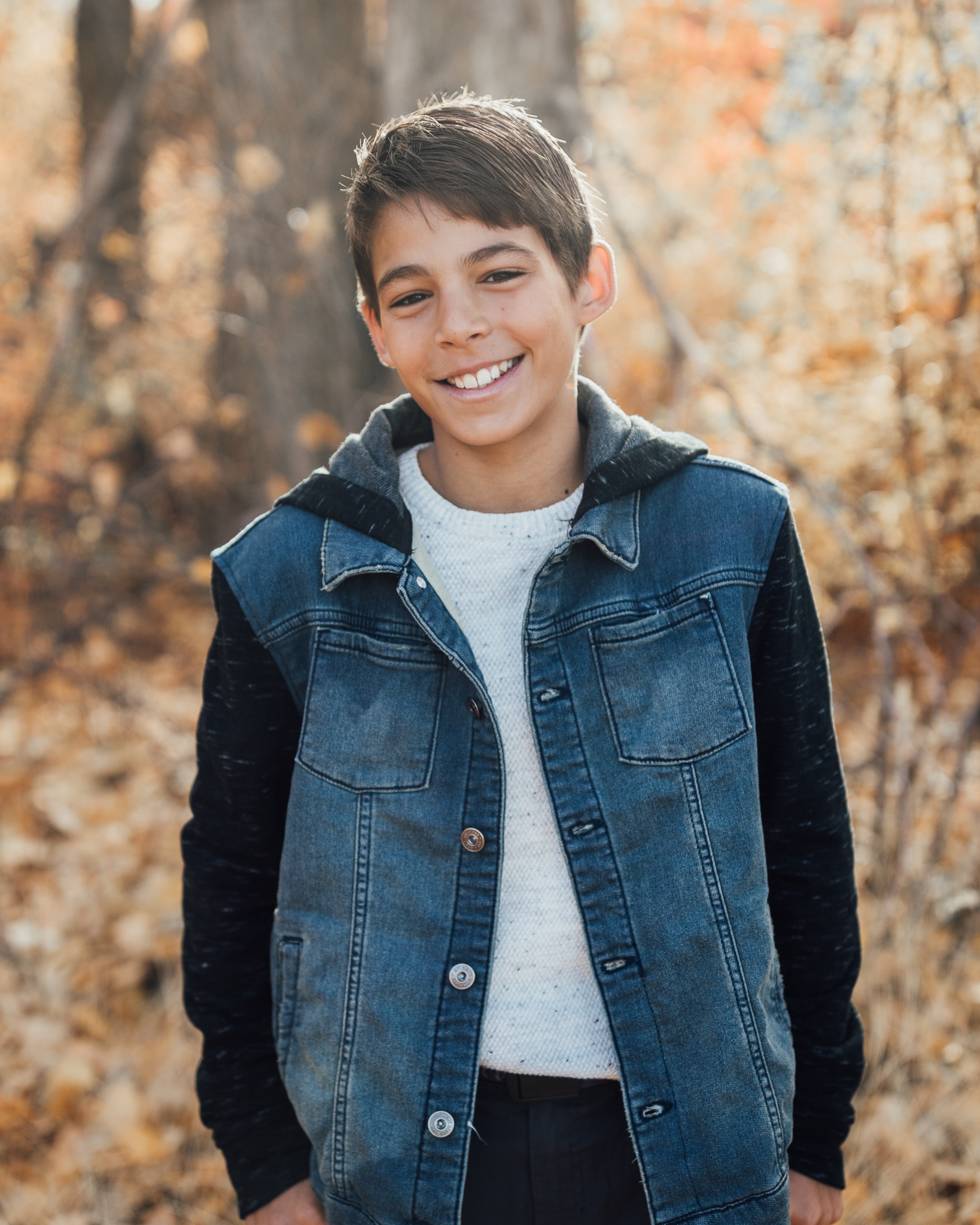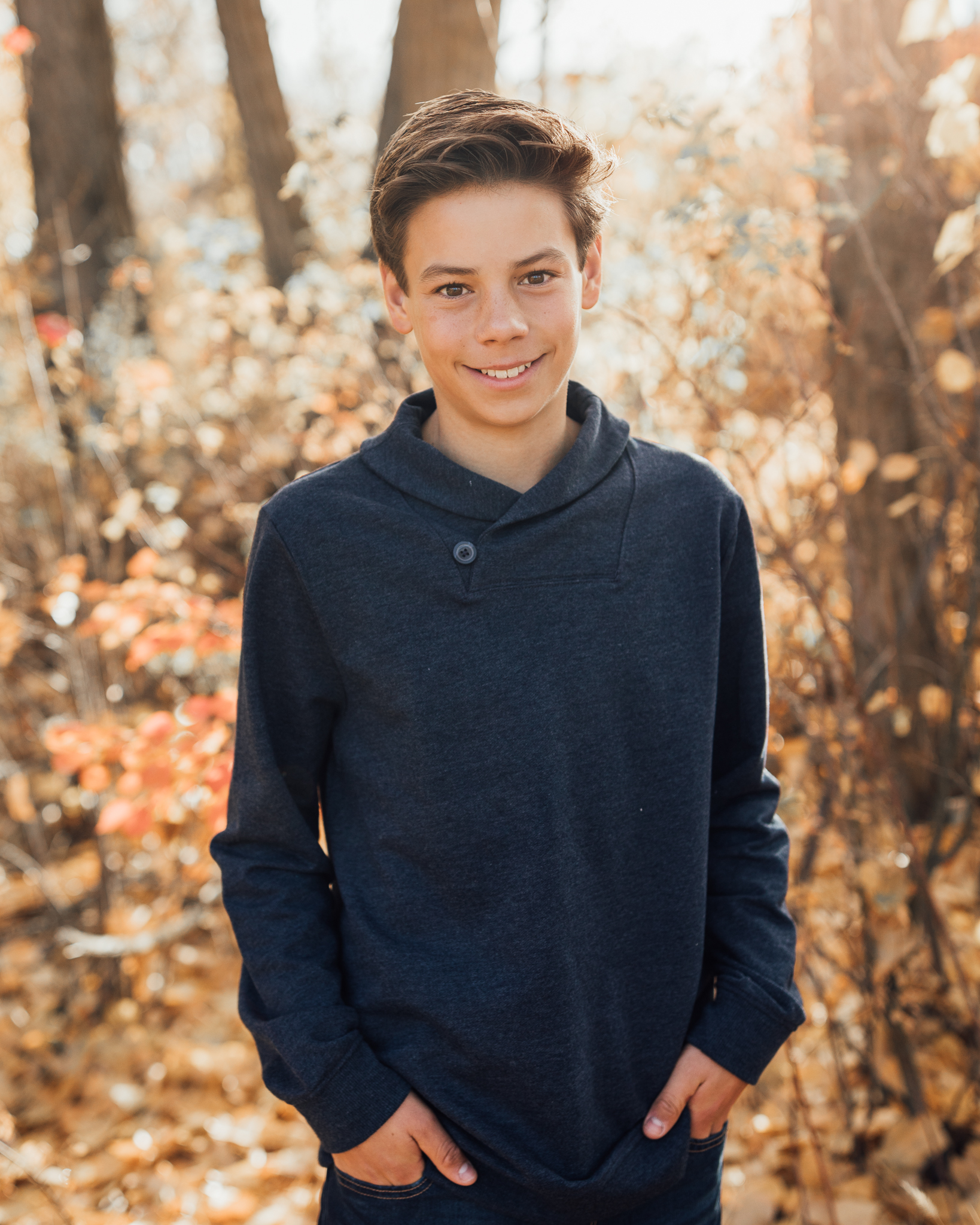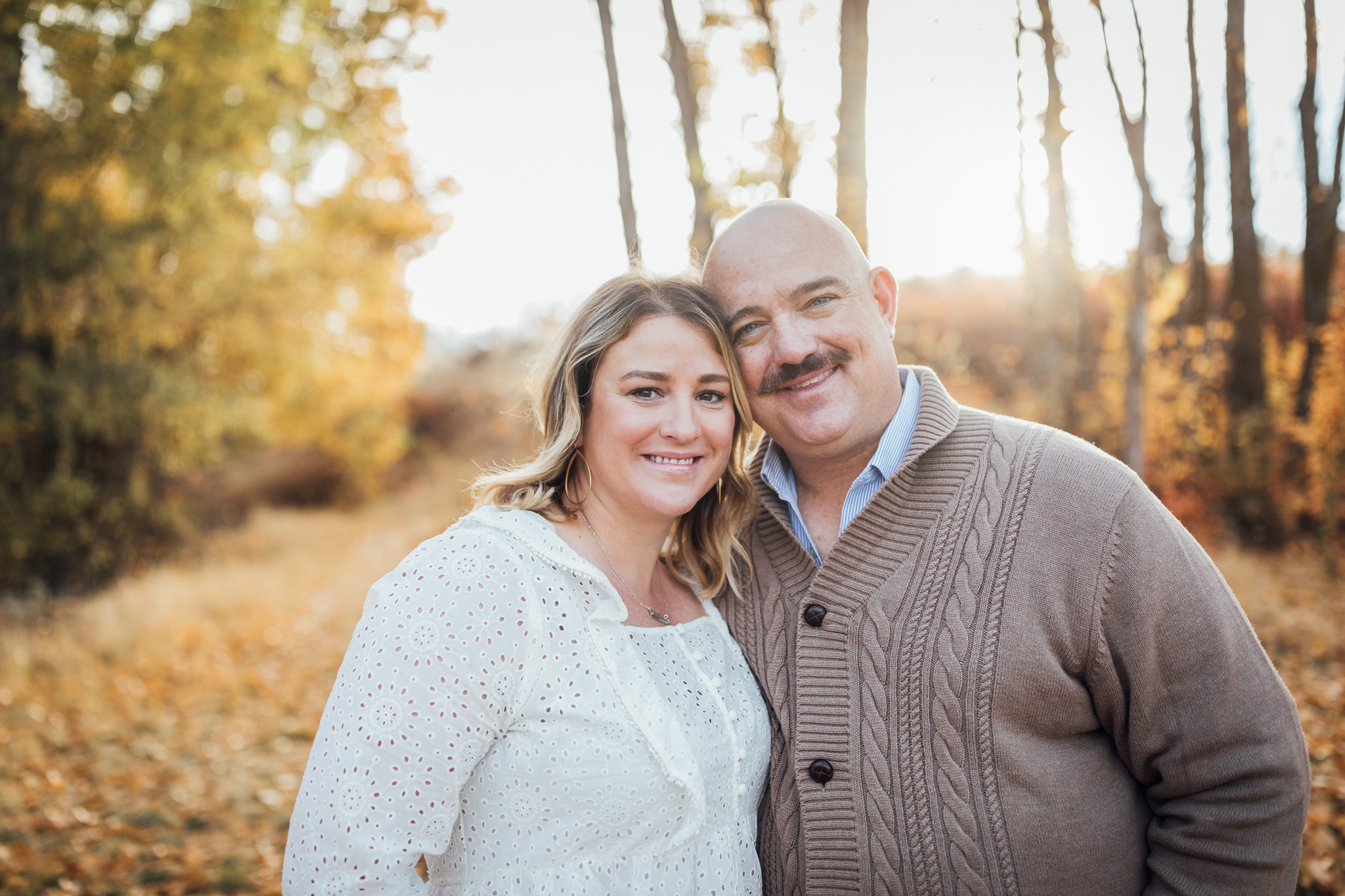 If you're looking to reserve your spot, I have got some sad news for you. That time comes much later in 2019 after I've officially decided to reserve a day for these. Until then, feel free to creep on my Instagram where I'm always making announcements first! If you're one of my 2018 Fall Mini Session families, thank you for joining me this year! It was the absolute BEST!