The first time I met Tina and Luke, it was at their beautiful home in Eagle, Idaho where we got to know each other over one of the most delicious shots I'd ever had made for me. Some sort of tequila and orange concoction that Tina whipped up and in that moment I knew this couple was going to be a BLAST to be around! My kinda people! I documented some memories of them as they celebrated their engagement and I knew during that first session with them that their wedding was going to be unforgettable – and it was!
They promised their forever in the beautiful Chateau des Fleurs located in Eagle, Idaho. A rainy day moved their ceremony inside, but that didn't stop Tina from glowing throughout her wedding day. Surrounded by family and friends and the most drop dead gorgeous floral decor I've ever seen, Tina and Luke had a wedding unlike any I had photographed this year. Their love is undeniable, and Luke's goofy faces throughout the night had me rolling as I was editing these images to share with you! There is no doubt in my mind they will spend the rest of their life laughing and enjoying one another so happily! Congrats to you both and thank you for letting me in on this special day!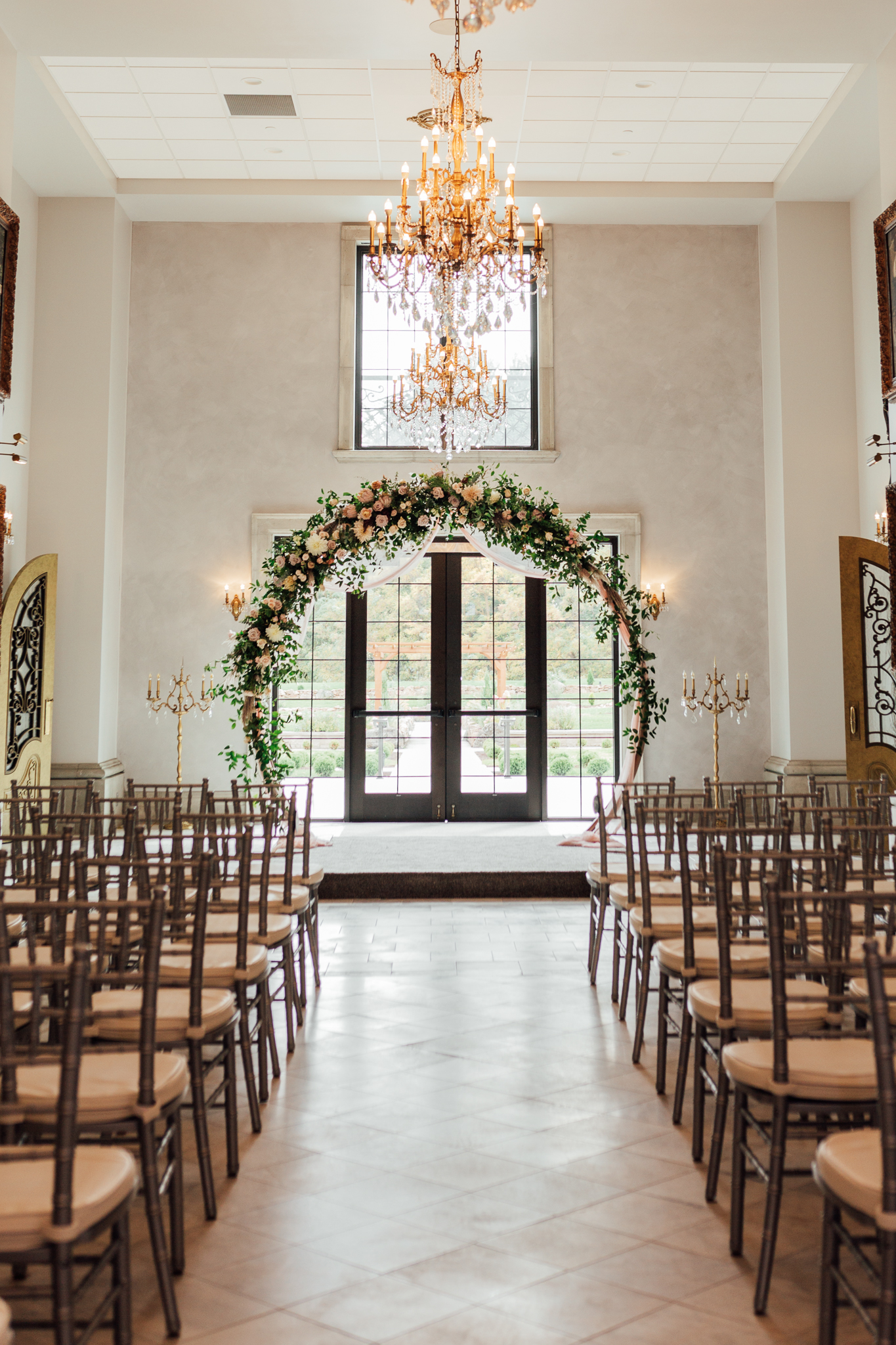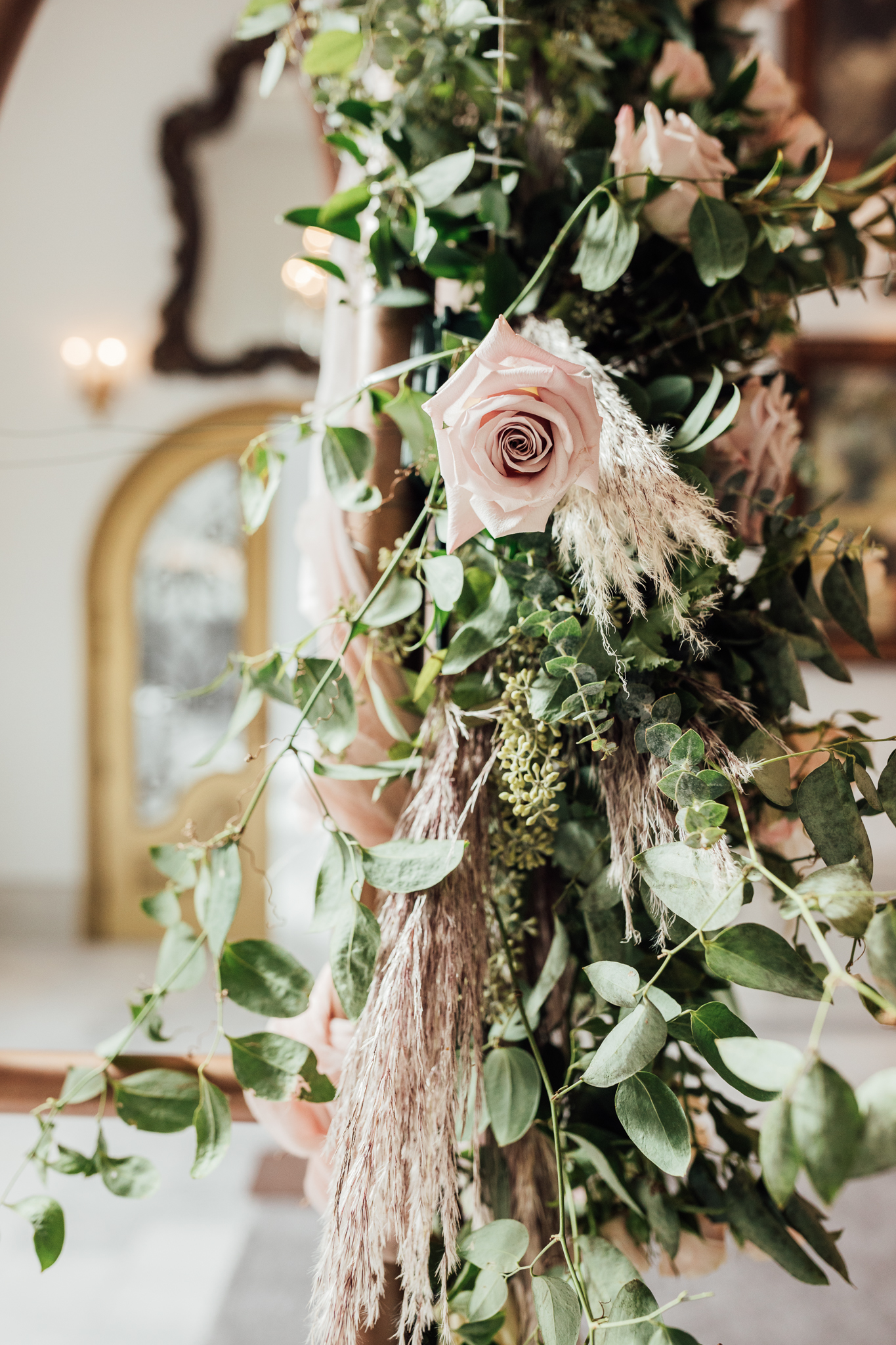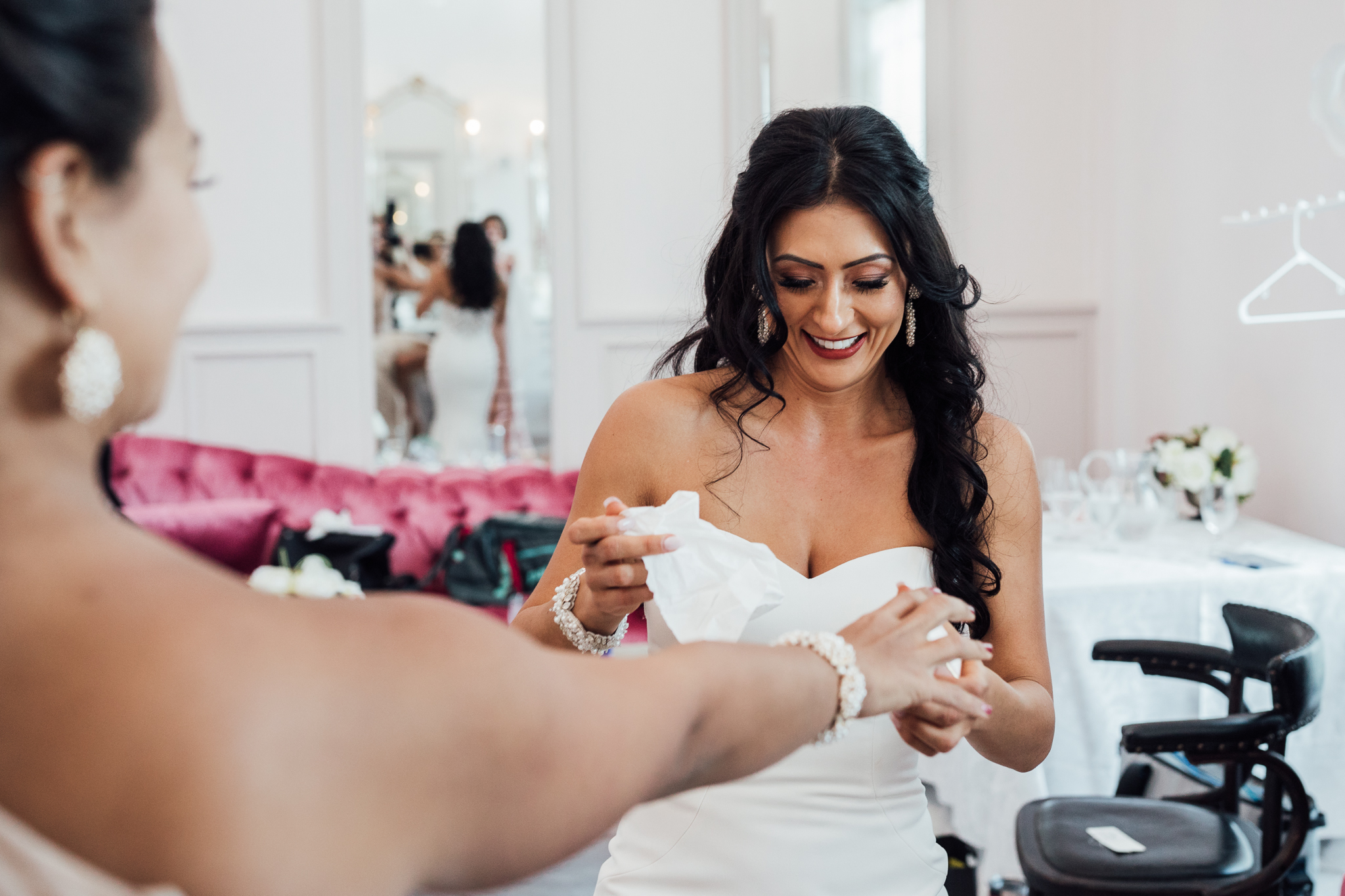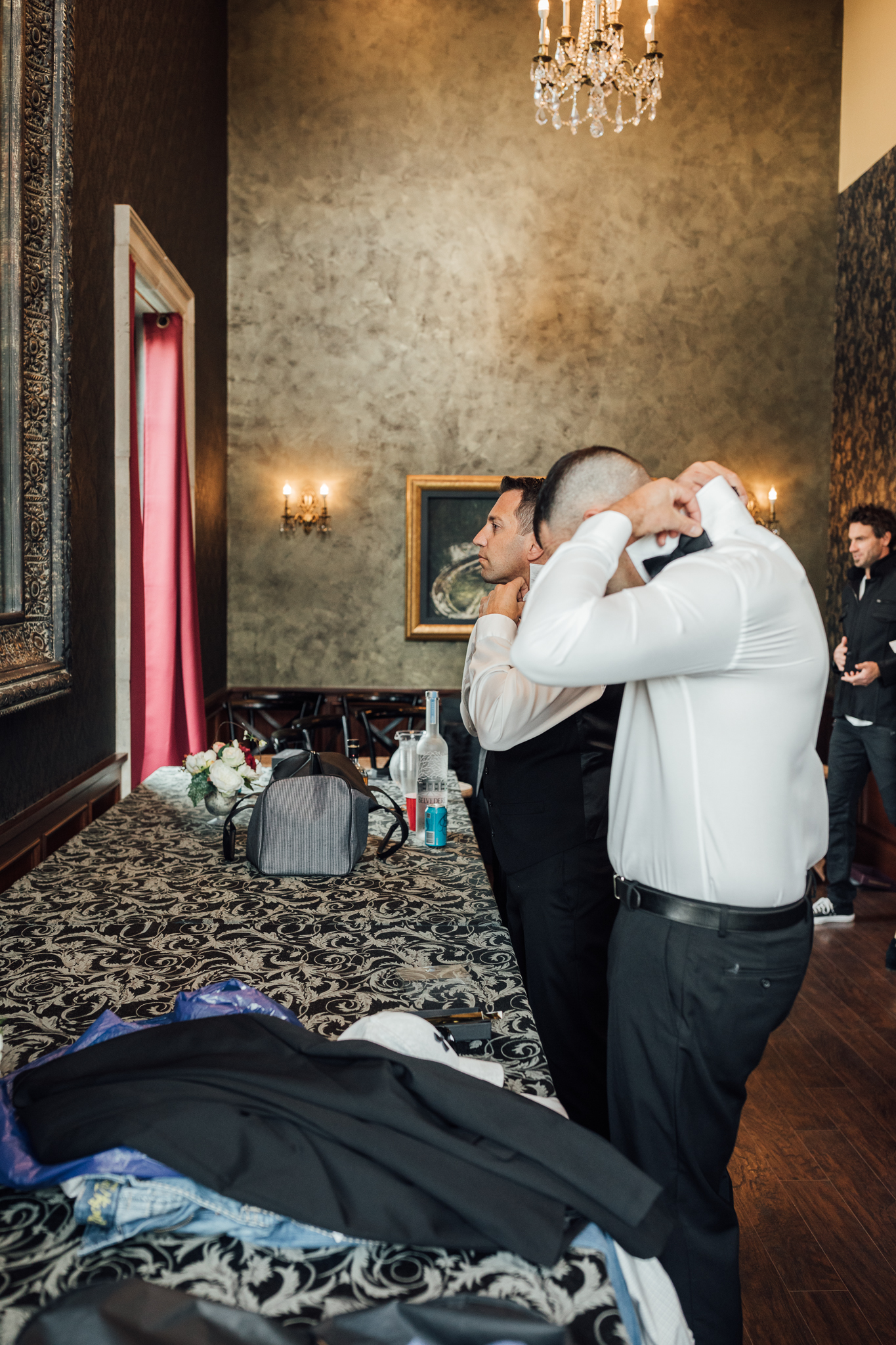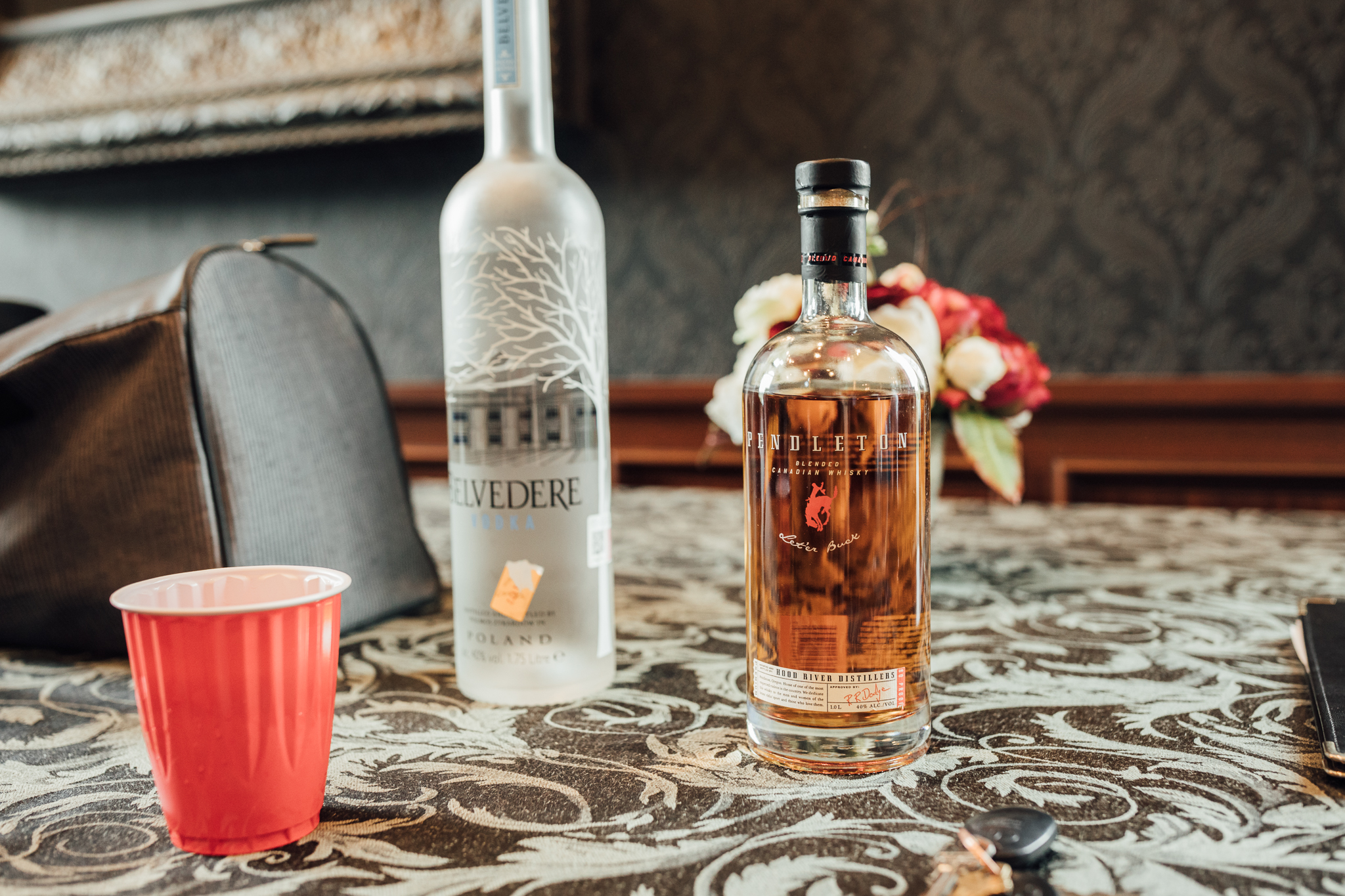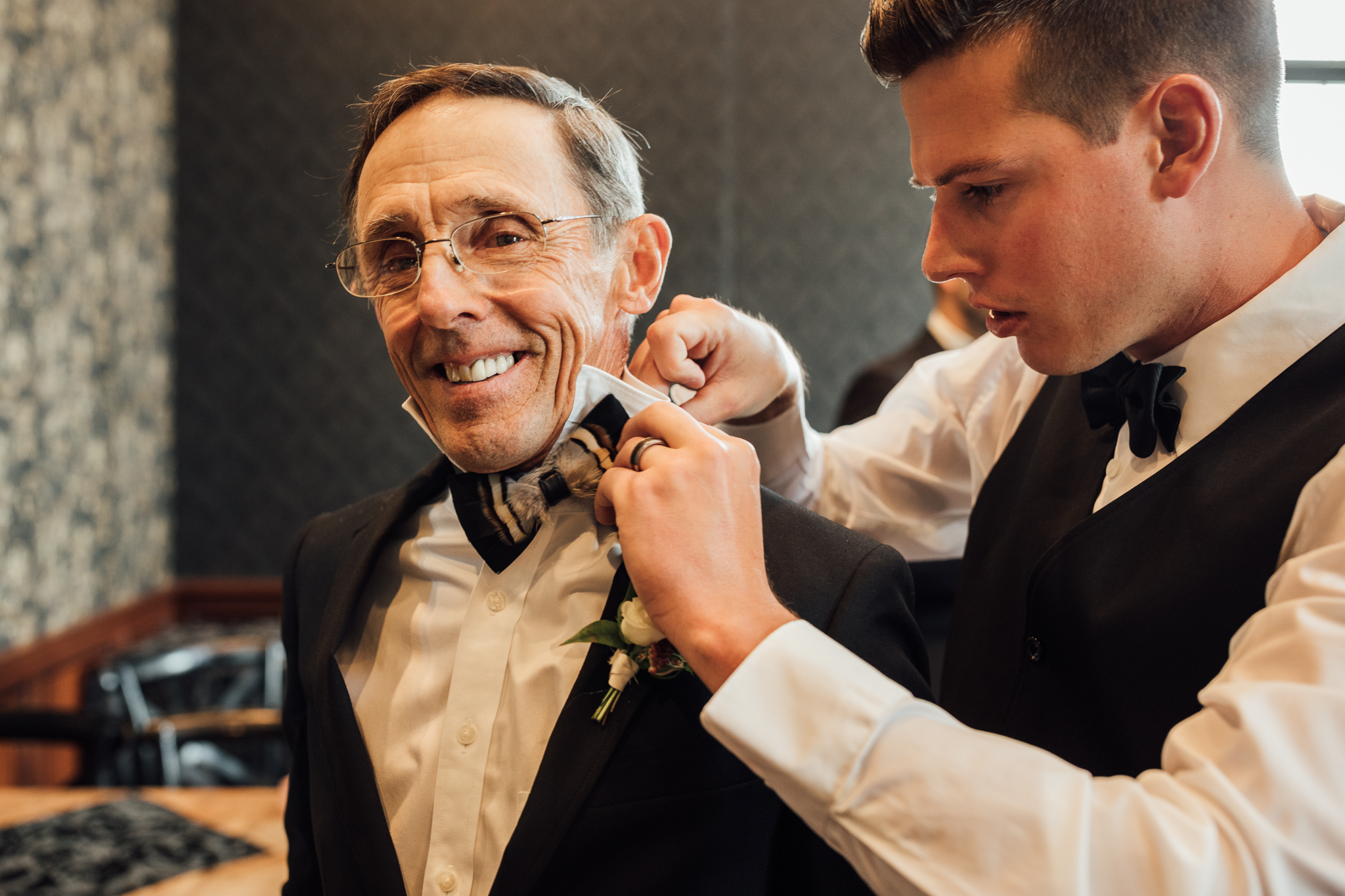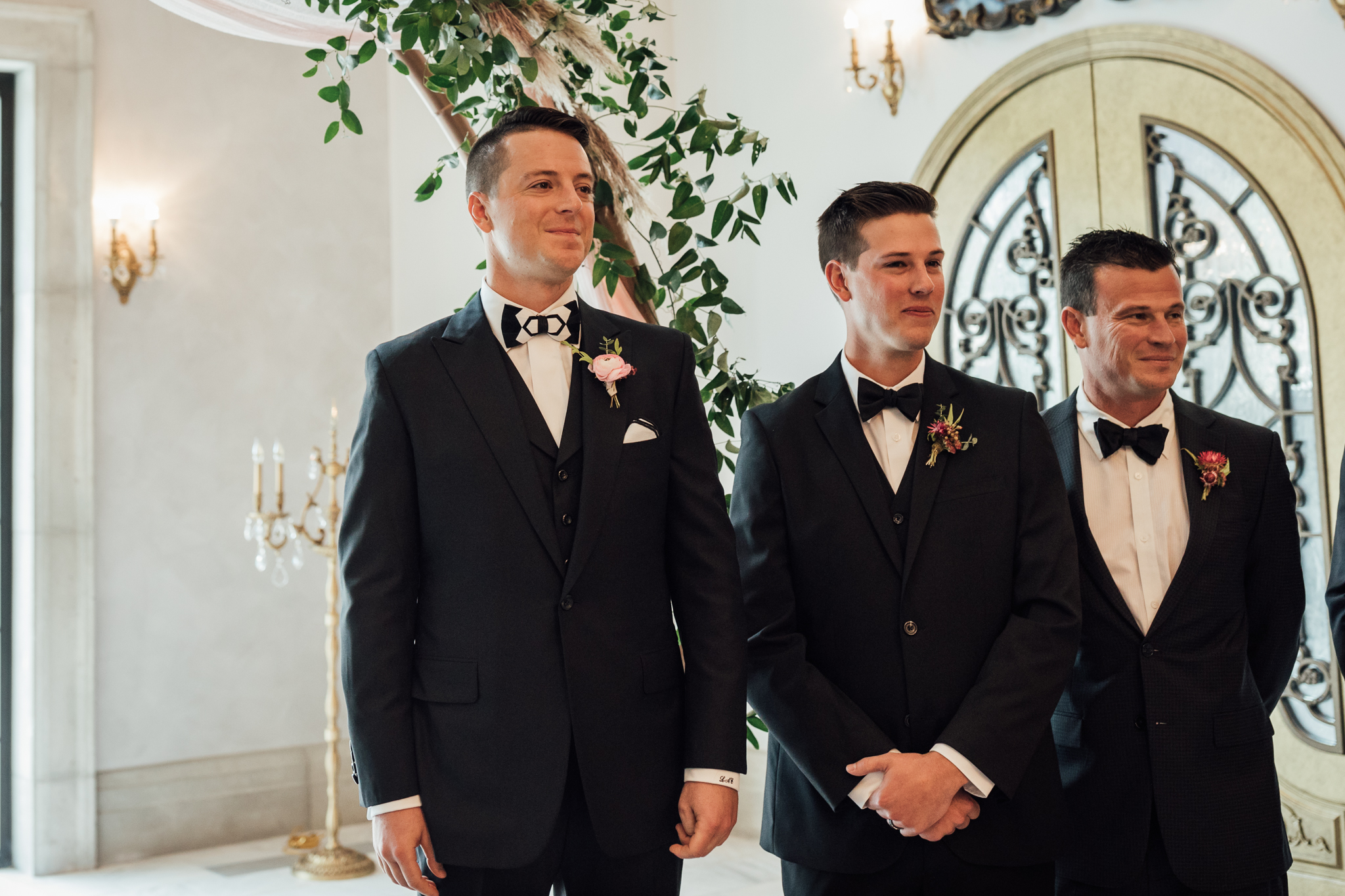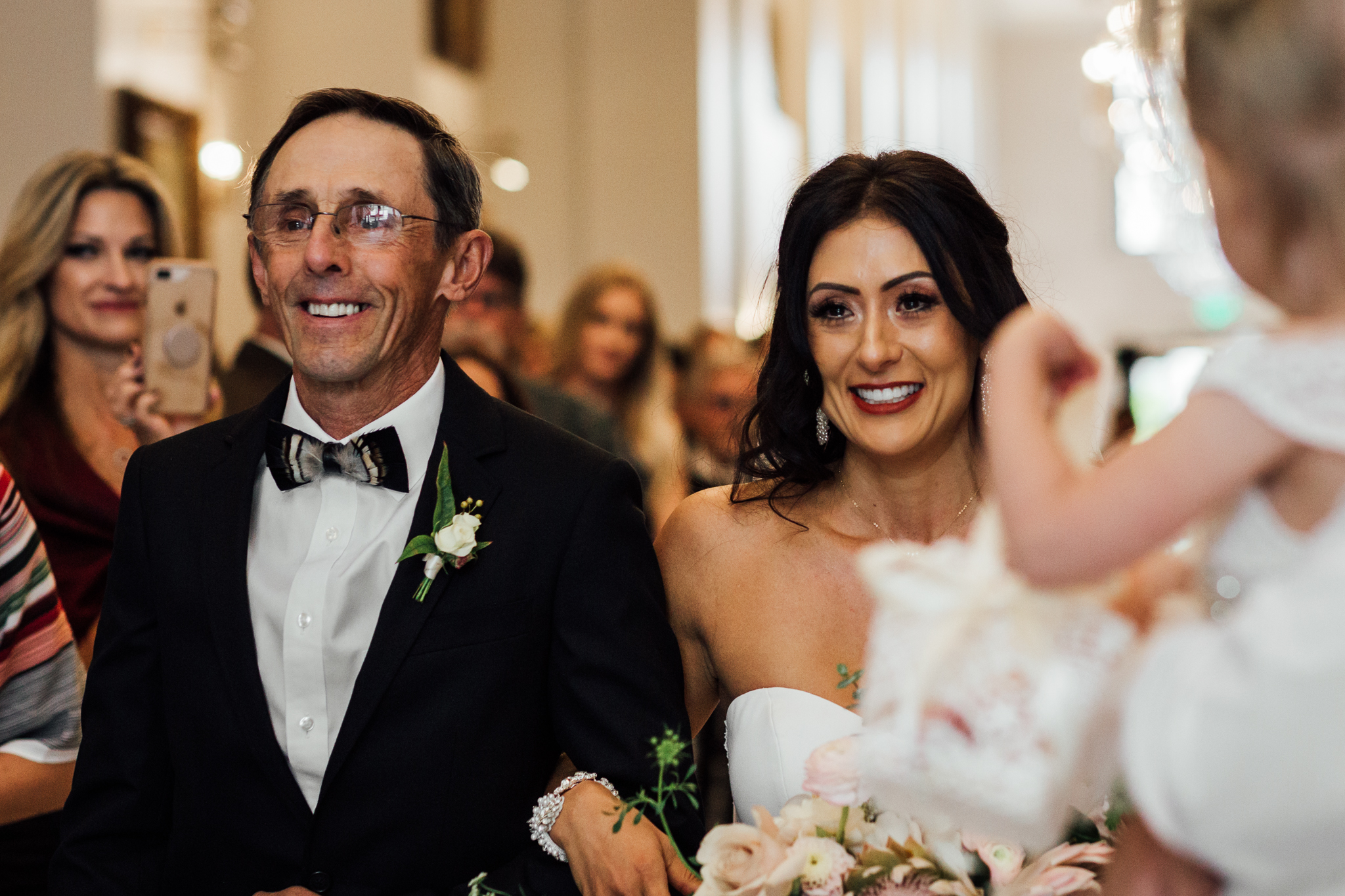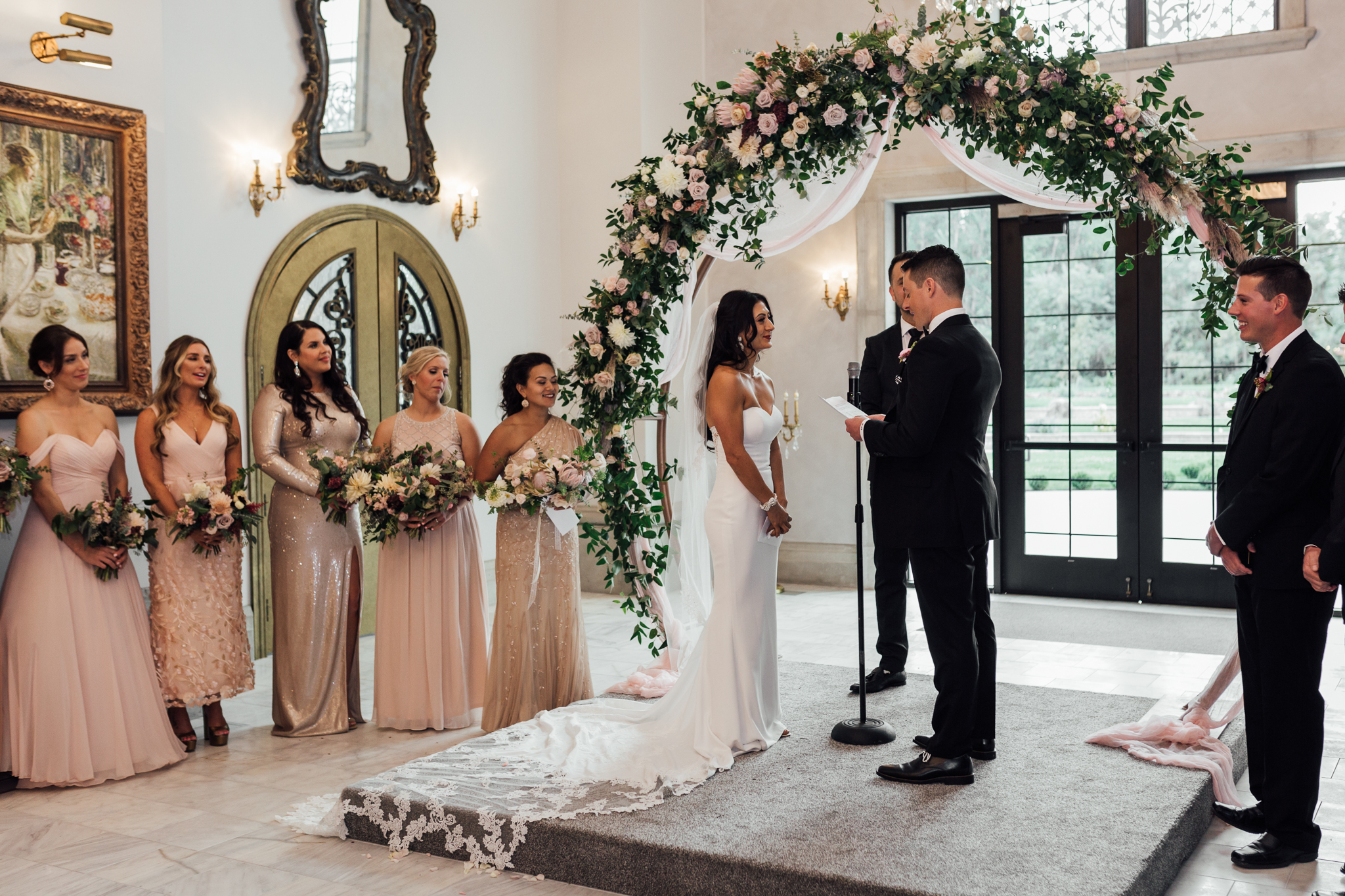 Here we are again, with a bizarre transition from a group of goofy guys (the best kind) to a beautiful group of ladies who should be on the cover of a magazine!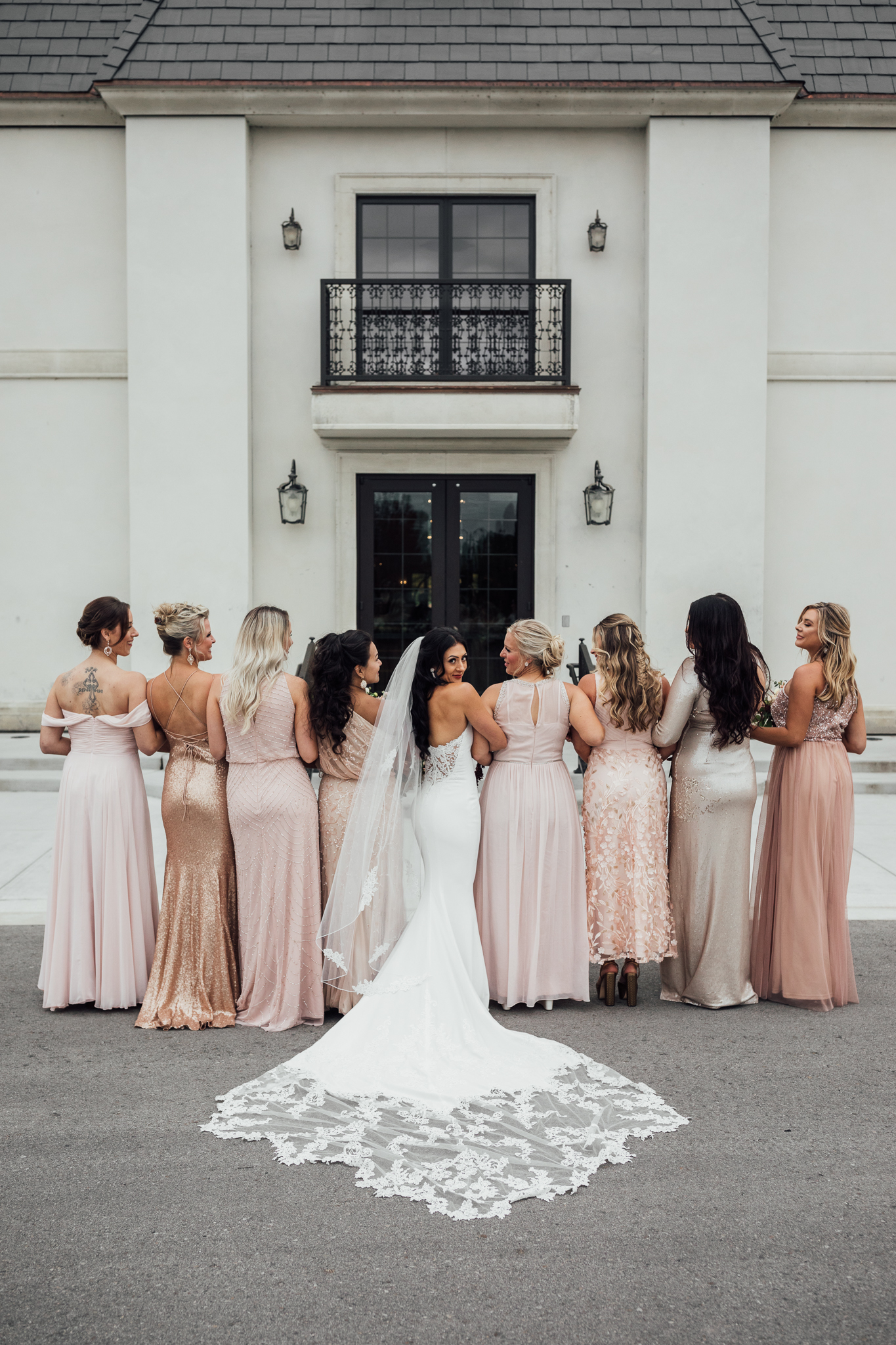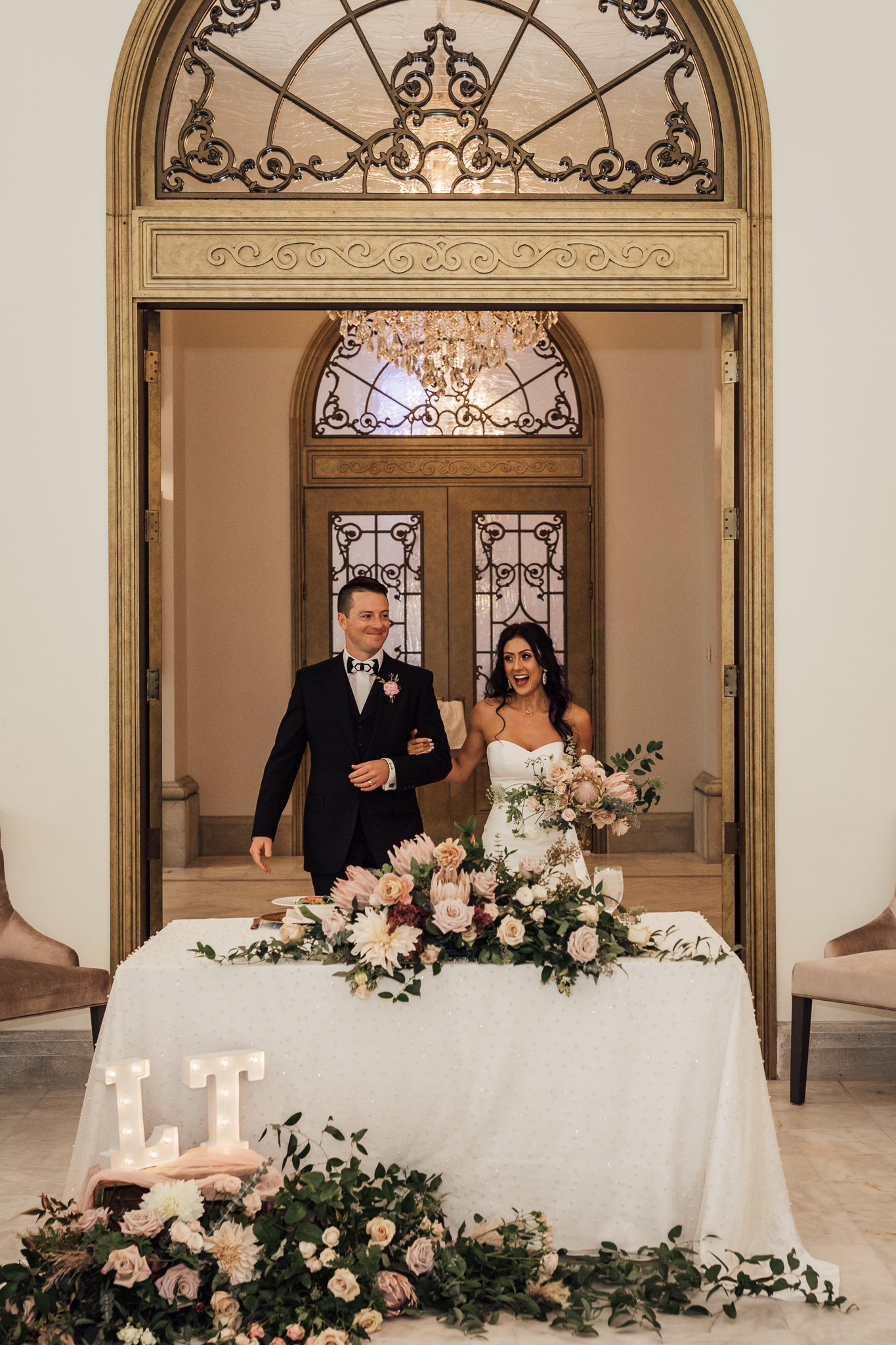 Loved their sendoff so much! I've never seen a groom so ecstatic!
Now for one of my favorite parts of a wedding day – bridals! We didn't think the sun was going to shine at all on their wedding day, but it came through for us for a quick 10 minutes and you better believe Tina and Luke didn't hesitate to drop their dinner for a hot second! Worth it? YES!
Congratulations to the new Mr. and Mrs. Evans! I am so thrilled I got to end my 2018 wedding season with you on your special day! You planned out the perfect details and I hope you relive this day over and over through these images. Big thanks to the amazing team of vendors!
Venue: The Chateau des Fleurs in Eagle, Oregon
Florist: Rust and Thistle Floral
Hair + Makeup: Bloom and Bella
Cake/Dessert: Lily Jane's Cupcakes
Wedding Dress Boutique: LaNeige Bridal
Dress Designer: Enzoani
Groom's Attire: Tom James Company
Videographer: Rachel Tolo
Photographer: Corrie Butler Photography